Guides you to the perfect espresso with the built in pressure gauge.
The Infuser delivers optimal espresso flavor in every cup. It pre-infuses ground coffee with low, steady water pressure before extraction, gently expanding the grinds before stepping up to high pressure. The result is a more even extraction, which produces balanced espresso flavor.
Not all coffees are the same. Control the volume of each pour at the touch of a button.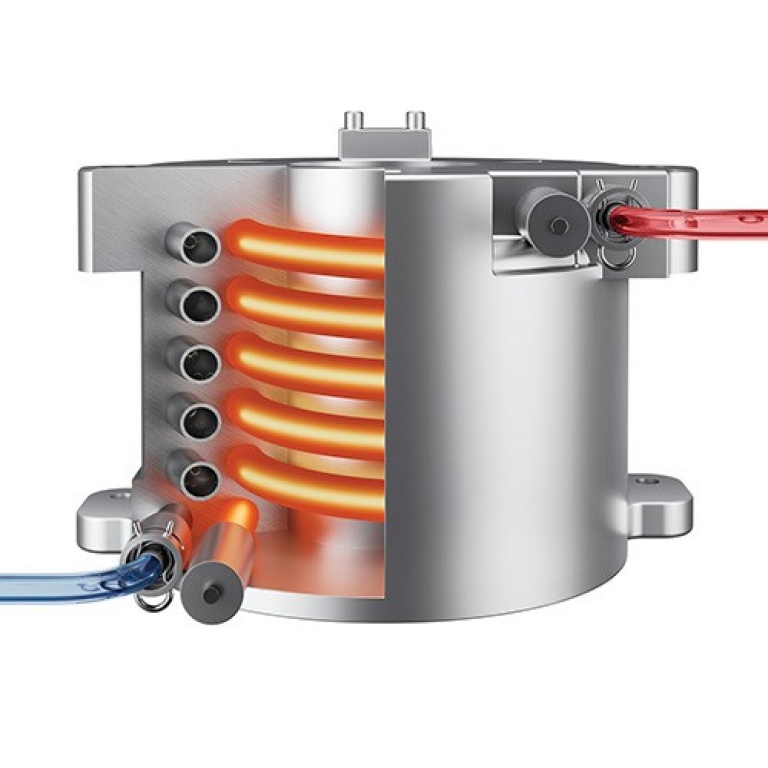 PRECISE ESPRESSO-EXTRACTION
Maximise flavor potential with low pressure pre-infusion, digital PID temperature control, adjustable in 4⁰F increments and pressure gauge that guides you to the right extraction.
MICRO-FOAM MILK TEXTURING
High power 1650W element for high pressure steam and faster heat up to create the micro-foam necessary for a café quality taste and essential for creating latte art.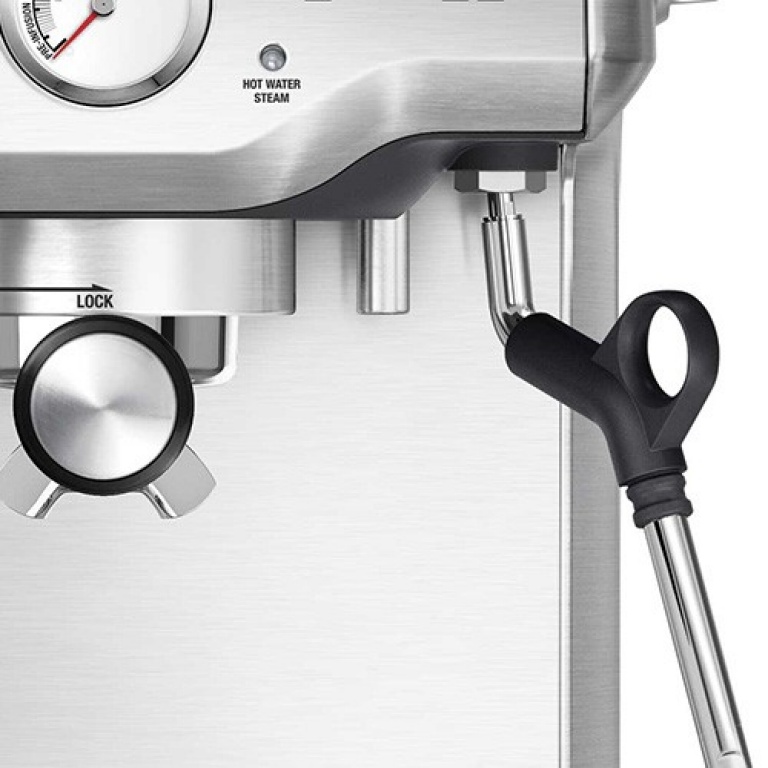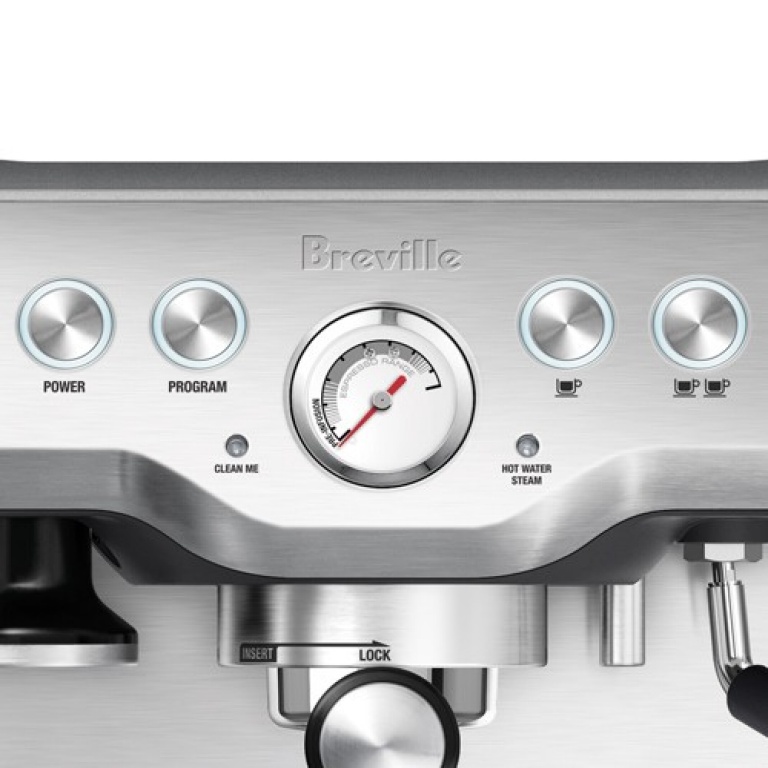 Choose between 1 shot, 2 shots or manual control over how much espresso ends up in your cup for the perfect dose every time.
Our machines let you know when they need a little upkeep. Cleaning and Drip Tray alerts make routine maintenance low-maintenance.