List in minutes and get your product in front of thousands of coffee lovers.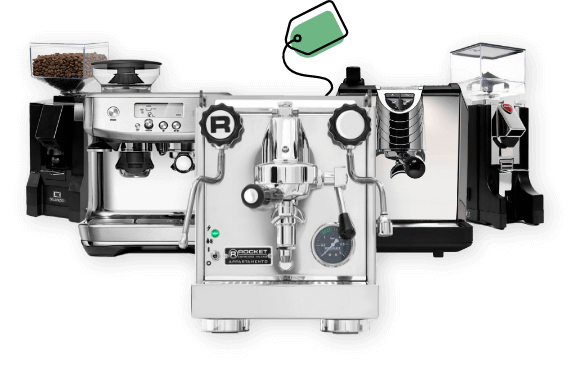 Get the best price for your machine
Instant Views
List your machine in front of thousands of coffee lovers.
Easy Listing
It only takes minutes to list your machine at Qavashop.
Free Listing
We don't take listing fees, you can list your items for free. We only charge you once you sell.
Easy Shipping
Our team will pick up your item and take care of the rest.
You can sell any coffee machine or grinder
Once the item is delivered, and the buyer is happy with it, you will get paid within 14 days. Payment will be deposited directly to your bank account.
How much is Qavashop's commission?
0% commission when you choose a Qavashop voucher, and 20% commission if you choose cash payout option.
How is my item scheduled for pickup?
Once your item s sold, you can schedule pickup from your account dashboard. Our logistics partner will contact you to schedule pickup. Remember to follow the package guidelines in the How-to page.