The Mahlkonig EK43 S is the grinder that combining the finest taste nuances with the coffee's full entire aroma to achieve a unique experience for all your senses, since it has become a necessity for any serious coffee shop. The EK43 S can pull off some seriously fast grinding speeds whilst still maintaining a high level of uniformity.
Multiple Grind Settings
For business owners, this means offering your customers on-site grinding of retail beans for anything from drip coffee, to espresso, to ultra-fine Turkish coffee.
Either of these models can be your retail coffee grinder and in-house filter coffee grinder combined—in addition to retail bag grinding, you can offer drip coffee and a variety of pour-over options to your customers
High Grinding Capacity
As coffee shop owners know, high grinding capacity is necessary in fast-paced settings.With an idle speed of 1,760 RPM and the ability to grind 25 grams per second, these models will process large quantities of coffee at lightning speed.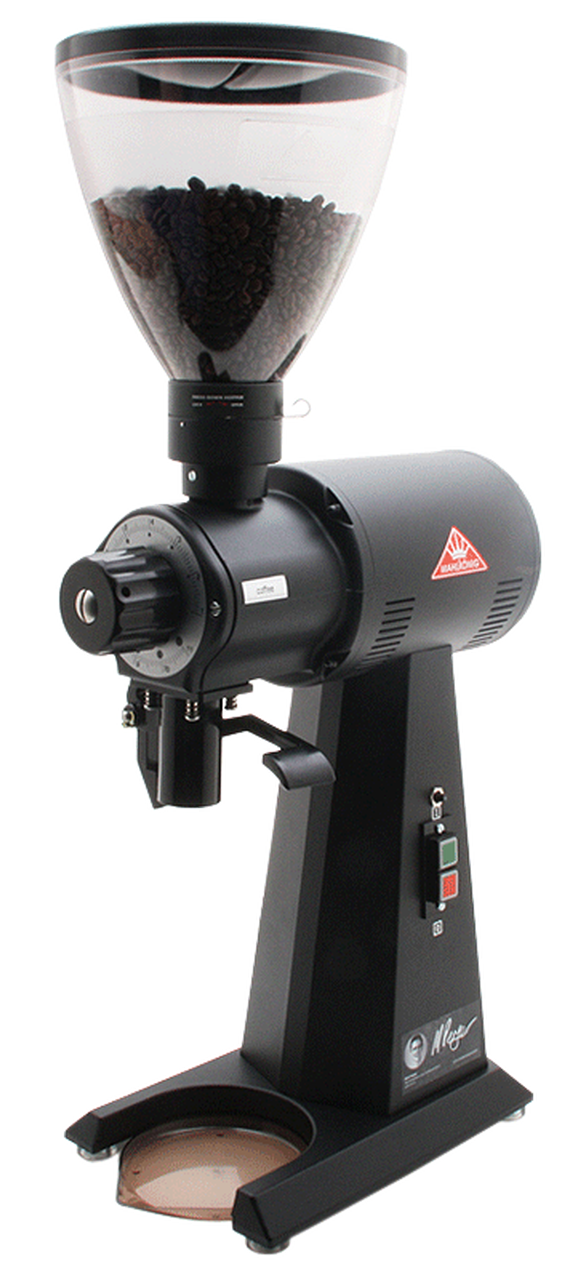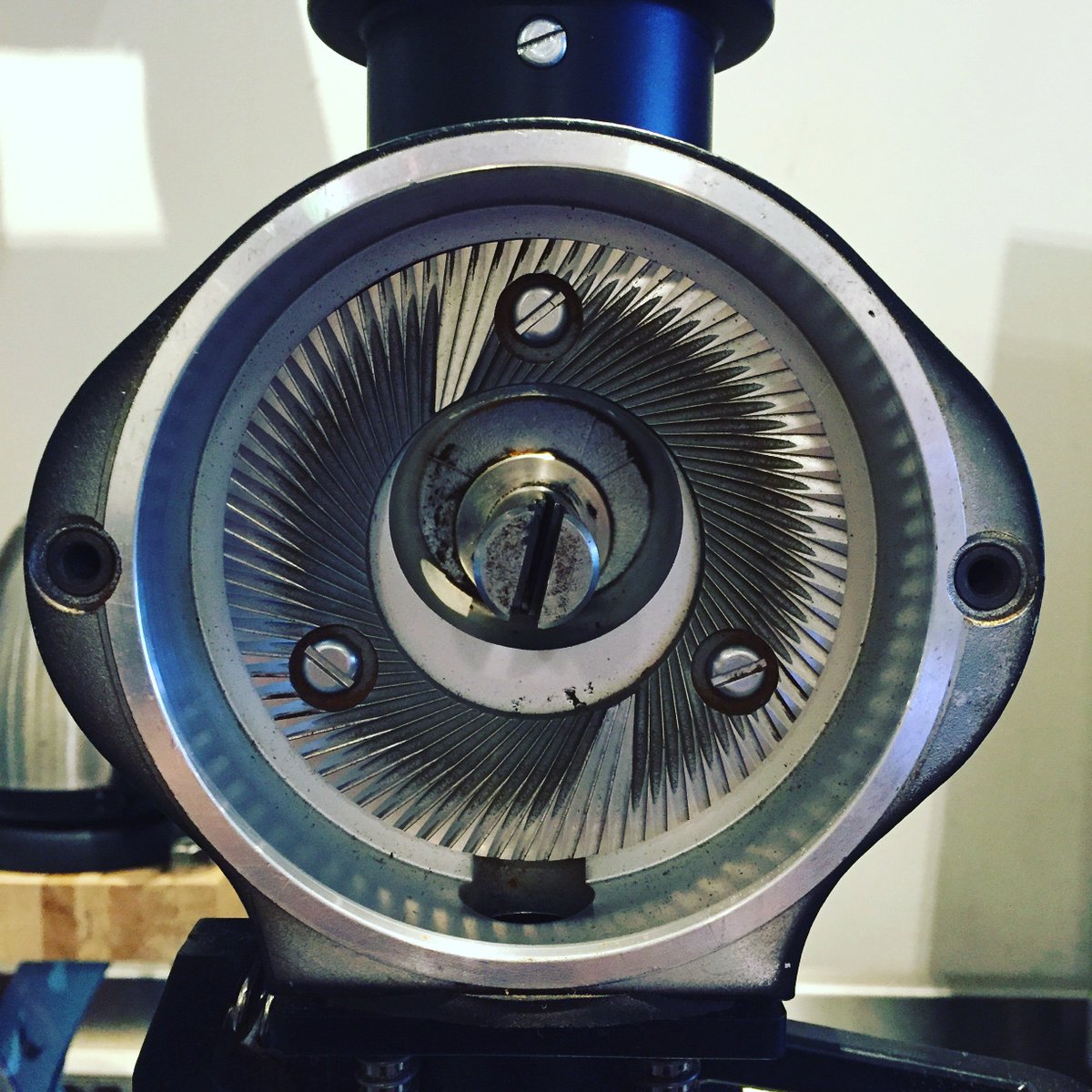 Large Burrs
For coffee grinders, the number of rotations the burrs makes largely determines temperature control. Larger burrs make fewer rotations, resulting in a cooler environment for the beans.
The 98 mm burrs in the Mahlkonig EK43S are engineered for better extraction and coffee quality, resulting in superior flavor.
Flat Burr Shape
As you assess different grinders, there are two types of burrs to be aware: flat and conical burrs.
Conical burr grinders are advantageous for users in need of minimal interaction with setting adjustments, but they don't produce the same grind uniformity that flat burr grinders do.
Bag Clamp
One of the major improvements with these units is how there is no longer any need to hold the bag during the grinding process. The bags can be clamped to the bag holder. This may seem like a simple feature, but when you start using the unit, you can appreciate how useful it is.
Stepless Grind Adjustment
With an easy-to-use dial, you can adjust the grind fluidly for diverse fineness settings and master the art of grinding for the highest quality coffee.