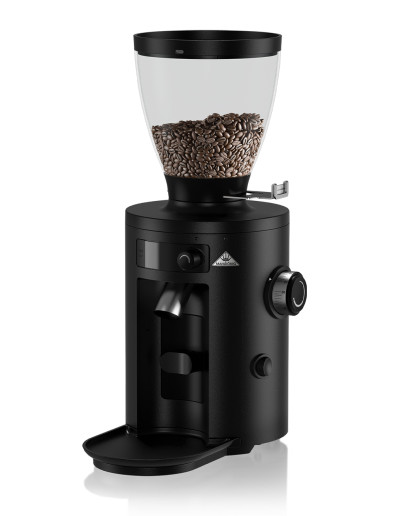 Stepless Grind Adjustment
Total control over preferred grind settings is possible with the machine's precise stepless grind adjustment feature. Grind settings can be manually adjusted in a matter of seconds to fit many brewing methods, from fine espresso to coarse French press
Burrs of Home Grinder X54 are manufactured from high-quality hardened steel. The sophisticated design of the 54 mm burrs guarantees optimal particle size, allowing the espresso to release its full taste and aroma.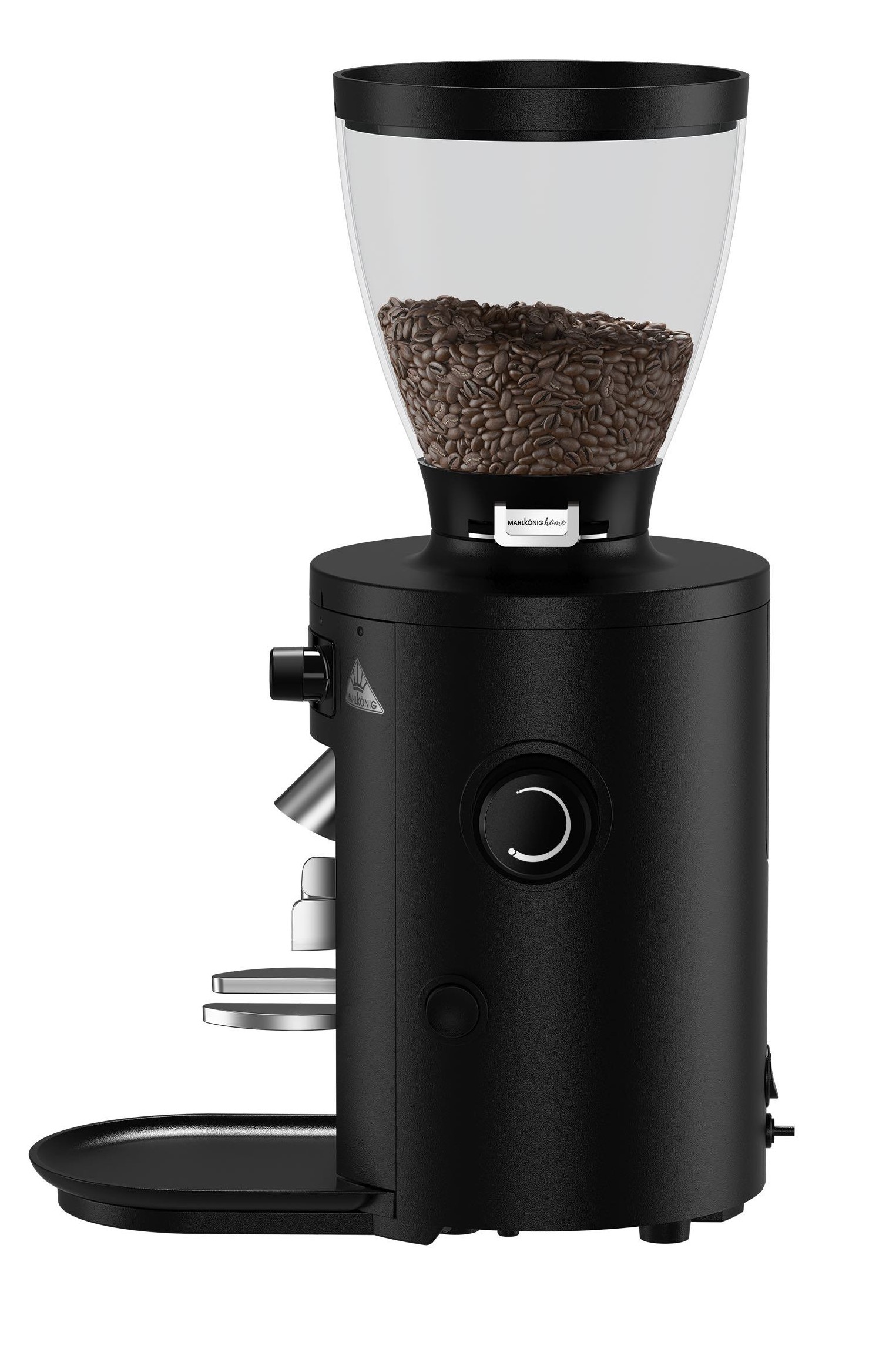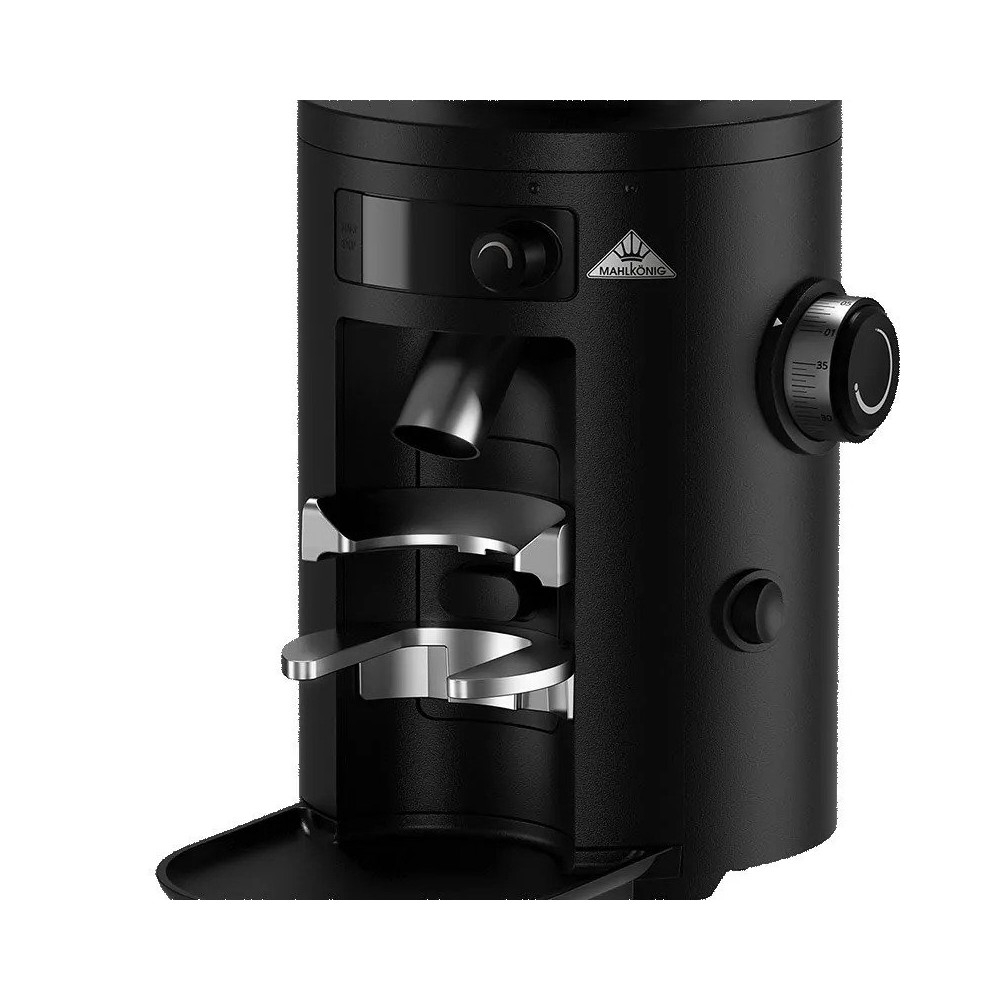 The X54 is equipped with a premium multifunctional LED display with 4 timer presets and manual mode, providing the highest visual comfort when setting your grinder or when checking statistics and service intervals. You can set your preferred recipe within seconds and be ready to grind.
Powerful motor turns slowly resulting in cool, quiet operation and permits extended grinding time. Equipped with optimized acoustics for a grinding sound below 70 dB(A)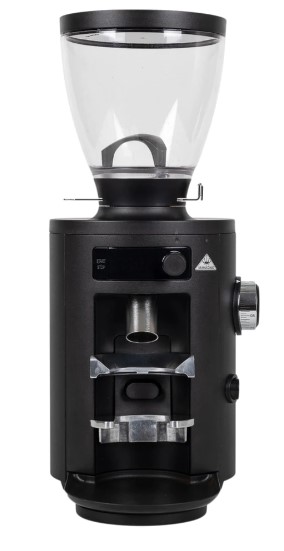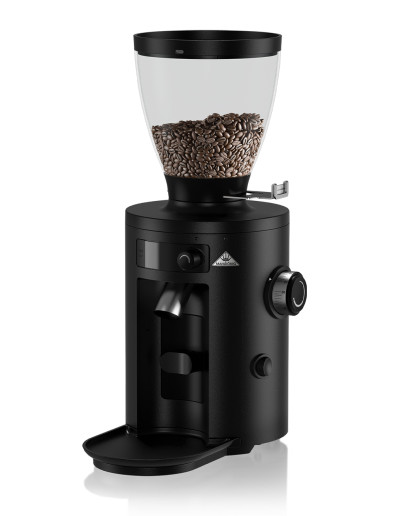 The exterior is made from high-quality stainless steel and a highly durable colored plastic (available colors are chrome and black), plus the professional and high-quality finish gives this unit a stylish, professional appearance.