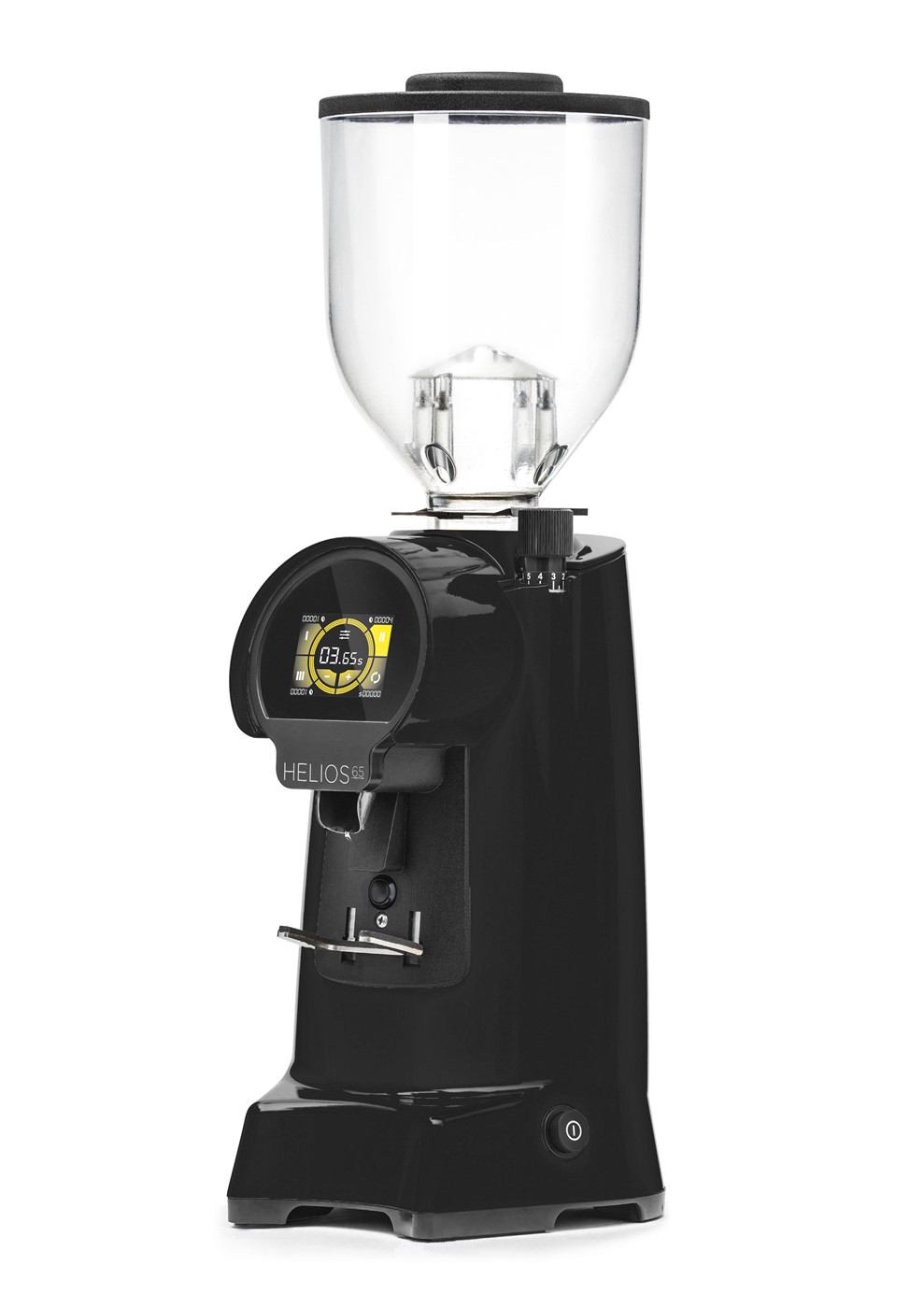 With 65mm flat burrs made of hardened steel and a strong 570-watt motor, this grinder produces grounds at up to 5 grams per second with a high quality of coffee.
Stepless Micrometric Regulation System
Patented by Eureka. The Micrometric Regulation System allows for easy and precise grind settings and allows one to carry out maintenance operations without losing the grinding setting.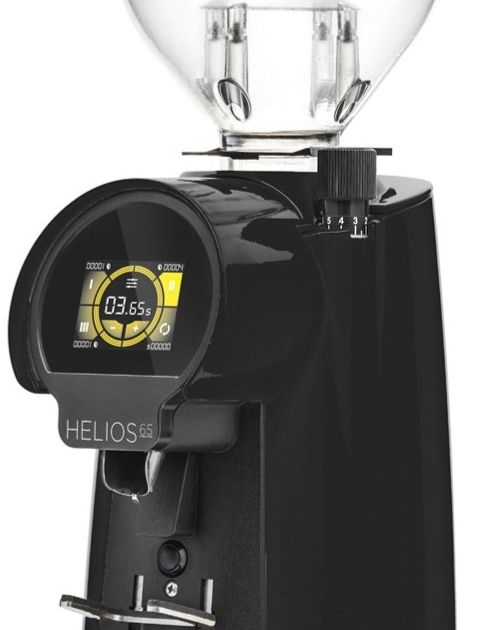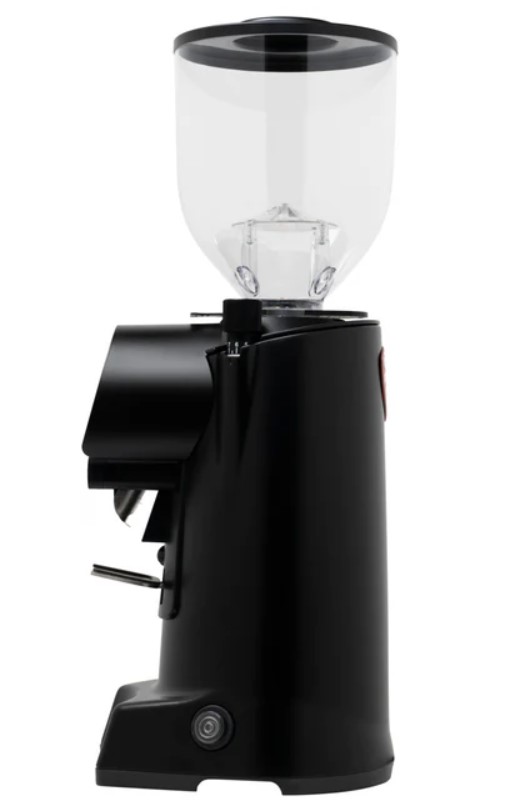 Anti-Clumps & Electrostaticity (ACE System)
Conceived to prevent the clumps development and eliminate the electrostatic charge of ground coffee, which ensures incomparable cleanliness and dose consistency.
large responsive touchscreen display offers excellent control, grinds stats, and offers 3 adjustable timed-grinding presets in addition to a manual grinding option.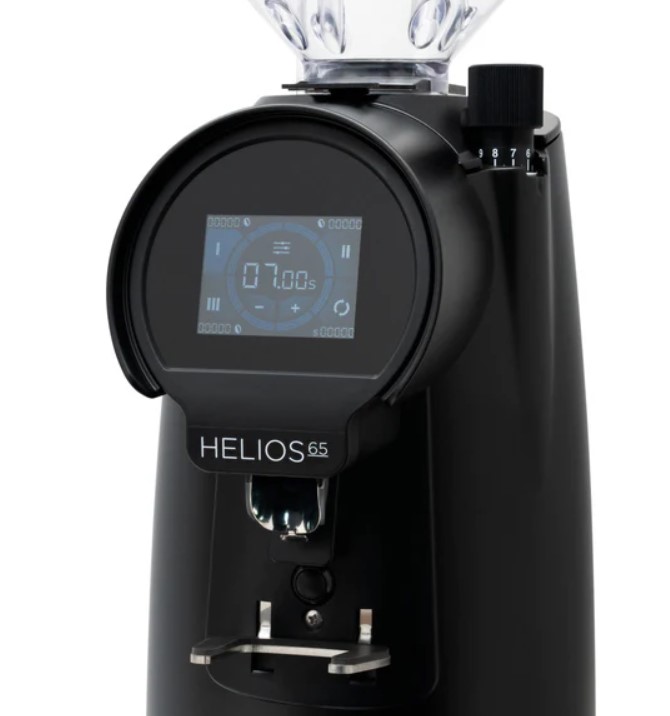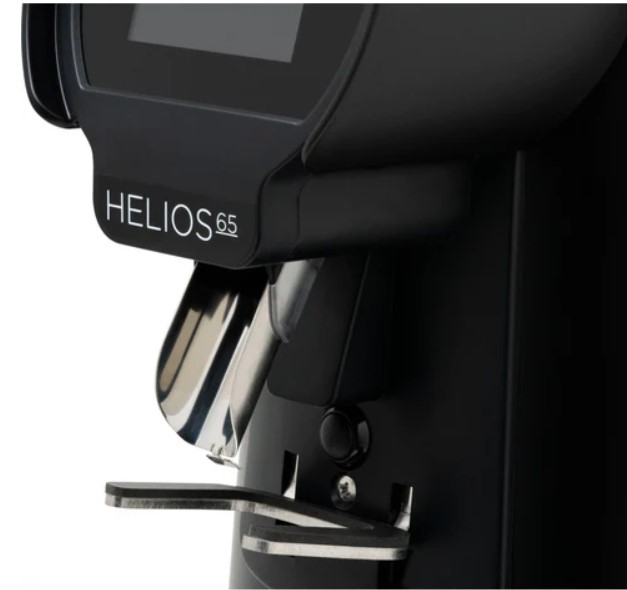 Easy Maintenance and Adjustable "Hands-Free" Fork
Equipped with an adjustable fork that is ideal for any kind of portafilter and allows baristas to accomplish other operations during the grinding phase. And by adjusting the bottom burr below the motor mount, you can remove the top burr for cleaning without losing your grind setting.