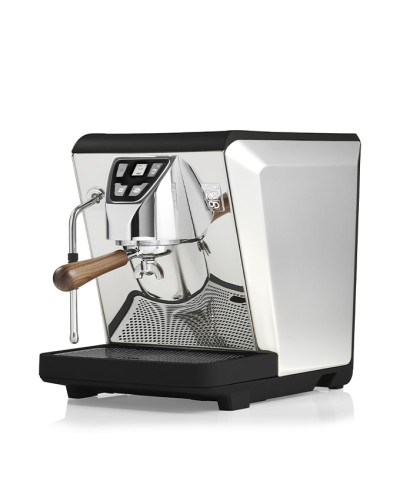 Durability and Elegant Design
The unique design of Oscar Mood offers infinite possibilities, it features stainless steel finish with edges and 4 fabulous colors, as well as a simple display and sleek wooden portafilter. The Oscar Mood is constructed in Italy out of the finest stainless steel (heavy-duty polished 304).
With its 2-liter professional copper boiler, this heat exchanger offers efficient on-demand heat and allows you to steam milk easily and at a faster rate.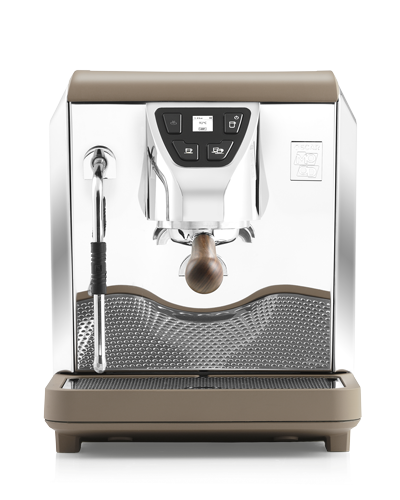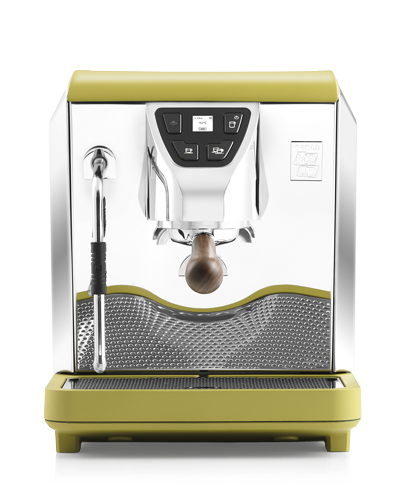 Boiler controlled by a PID system featuring precise electronic thermostats. The temperature can be set through the display, where the push-button for activating the steam wand is also located.
Intuitive programming makes it easy to adjust machine parameters. Through the new control console and display, Baristas can set the temperature and time for dosing and monitor the water shortage indicator, timed dosing, and heating-on indicator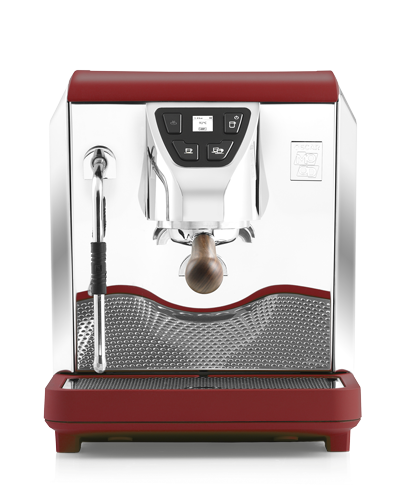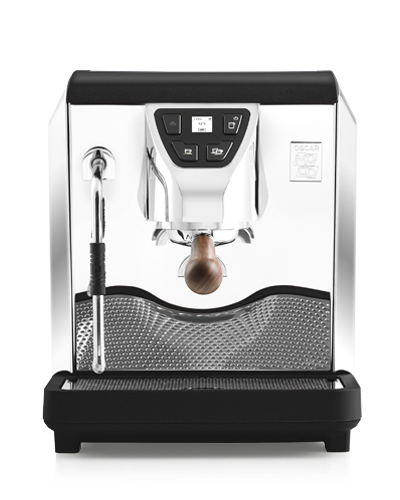 Cool-touch Wand & Drip Tray
Stainless steel. Multidirectional to 360o. The steam wand is anti-limescale and remains cool to the touch, reducing the risk of contact burns. The drip tray of the coffee machine is covered with a micropore mesh base.