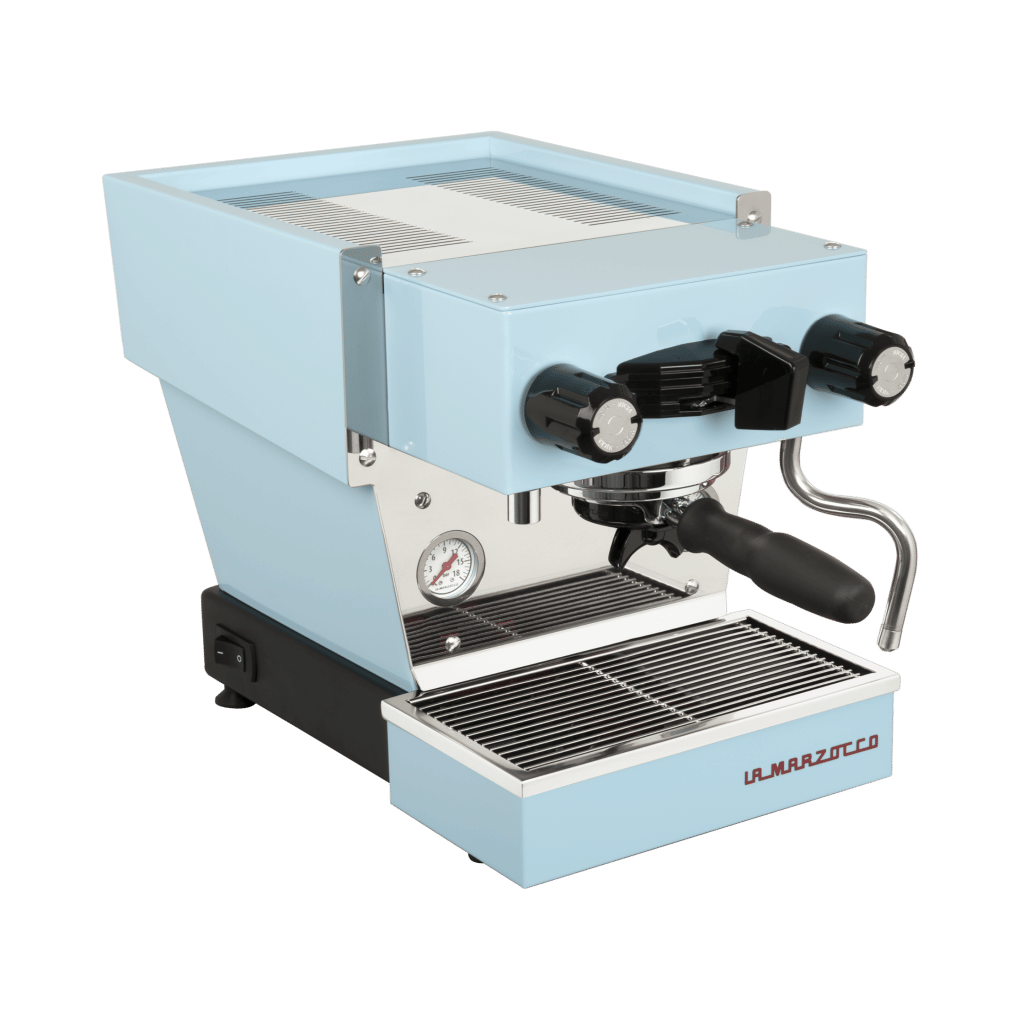 Introducing the La Marzocco Linea Micra Espresso Machine: Your Pathway to Café-Quality Espresso in the Comfort of Home.
Unleash the barista within you with the extraordinary power and precision of the La Marzocco Linea Micra Espresso Machine. Crafted to embody the revered lineage of La Marzocco, this compact masterpiece brings the renowned performance of the Linea Classic S right to your kitchen countertop.
Say goodbye to complicated setups and hello to a seamless journey into the world of espresso. The Linea Micra boasts an easy setup that guides you effortlessly through the process, while its rapid heat-up time ensures that your espresso cravings are met with swift satisfaction. Every morning, indulge in the simplicity of dialing in your routine with precision and ease.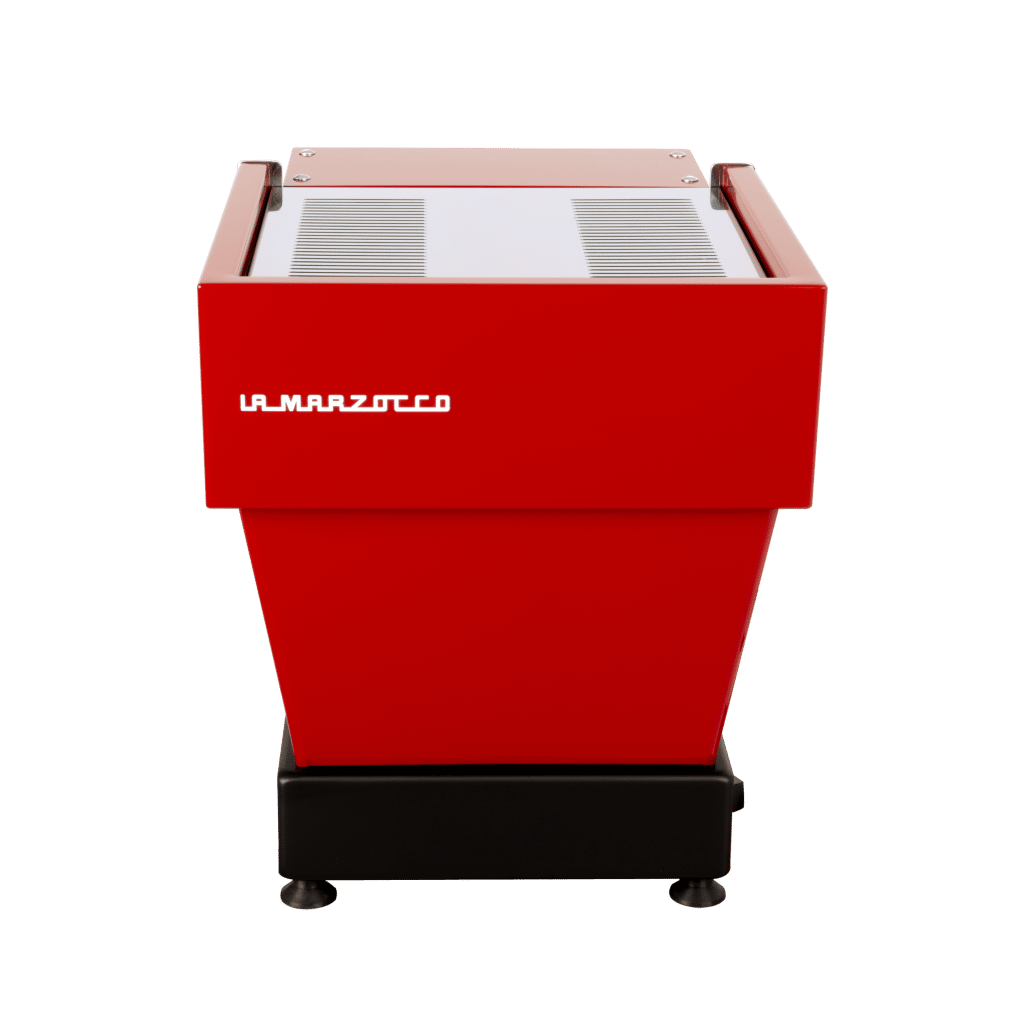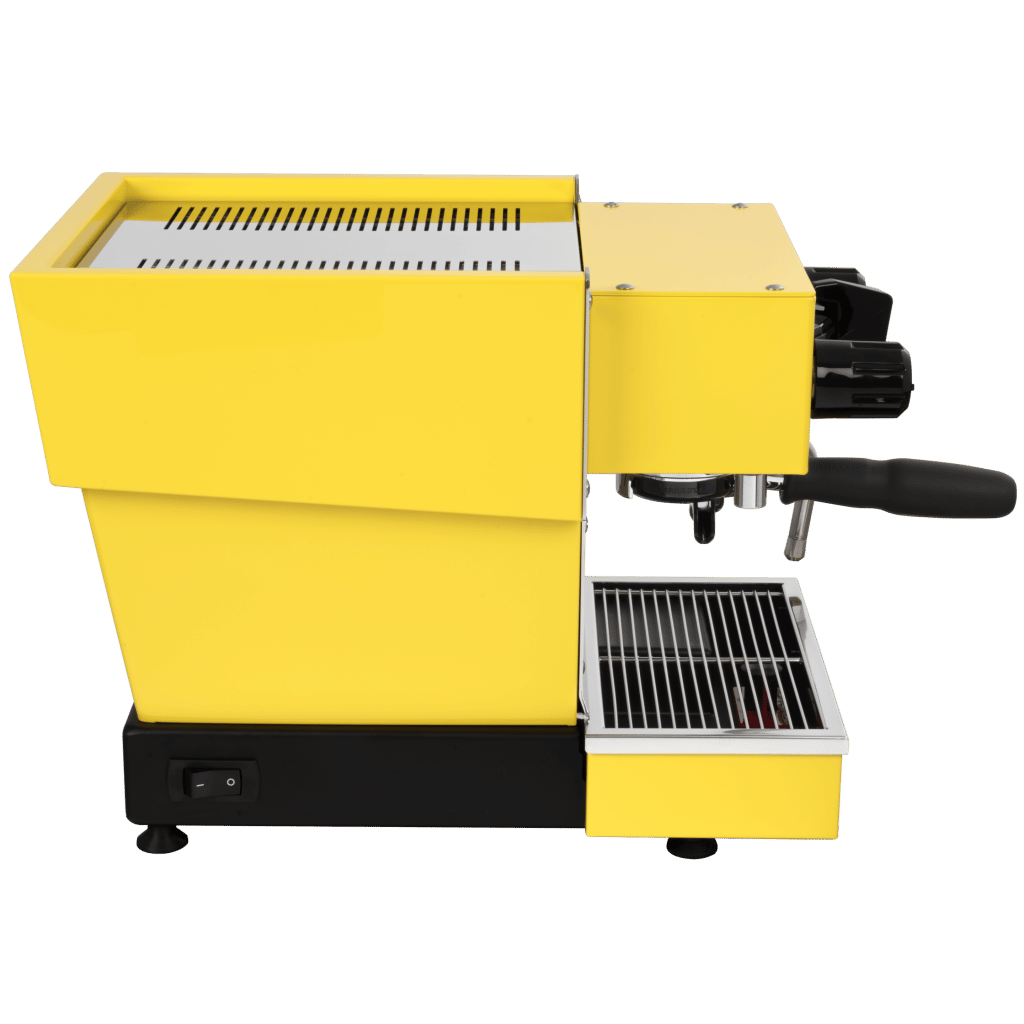 Harness the convenience of modern technology with the Linea Micra's new electronic board, opening doors to connectivity like never before. Seamlessly integrate your espresso journey into your digital life with the La Marzocco Home App, available on both AppStore and GooglePlay. Now, controlling and perfecting your espresso is at your fingertips, whether you're at home or on the go.
Technical excellence is at the heart of the Linea Micra. Despite its compact size, it's equipped with a powerful 1600-1850 wattage range (depending on voltage) to deliver consistent and precise brewing temperatures. The 0.25-liter coffee boiler capacity and 1.6-liter steam boiler capacity ensure that every espresso shot and every frothed milk delight are created to perfection.