Experience the ultimate in home espresso brewing with the Rancilio Silvia Pro X Espresso Machine. Building upon the success of the Silvia Pro, this upgraded version offers even more control and innovation to elevate your coffee game. With its high-powered dual boiler setup, you can simultaneously brew and steam without compromising temperature stability. Thanks to the precise PID controllers on each boiler, the Silvia Pro X ensures competition-level temperature accuracy, shot after shot. Plus, the intuitive brewing controls, digital display, and automatic shot timer make operation a breeze.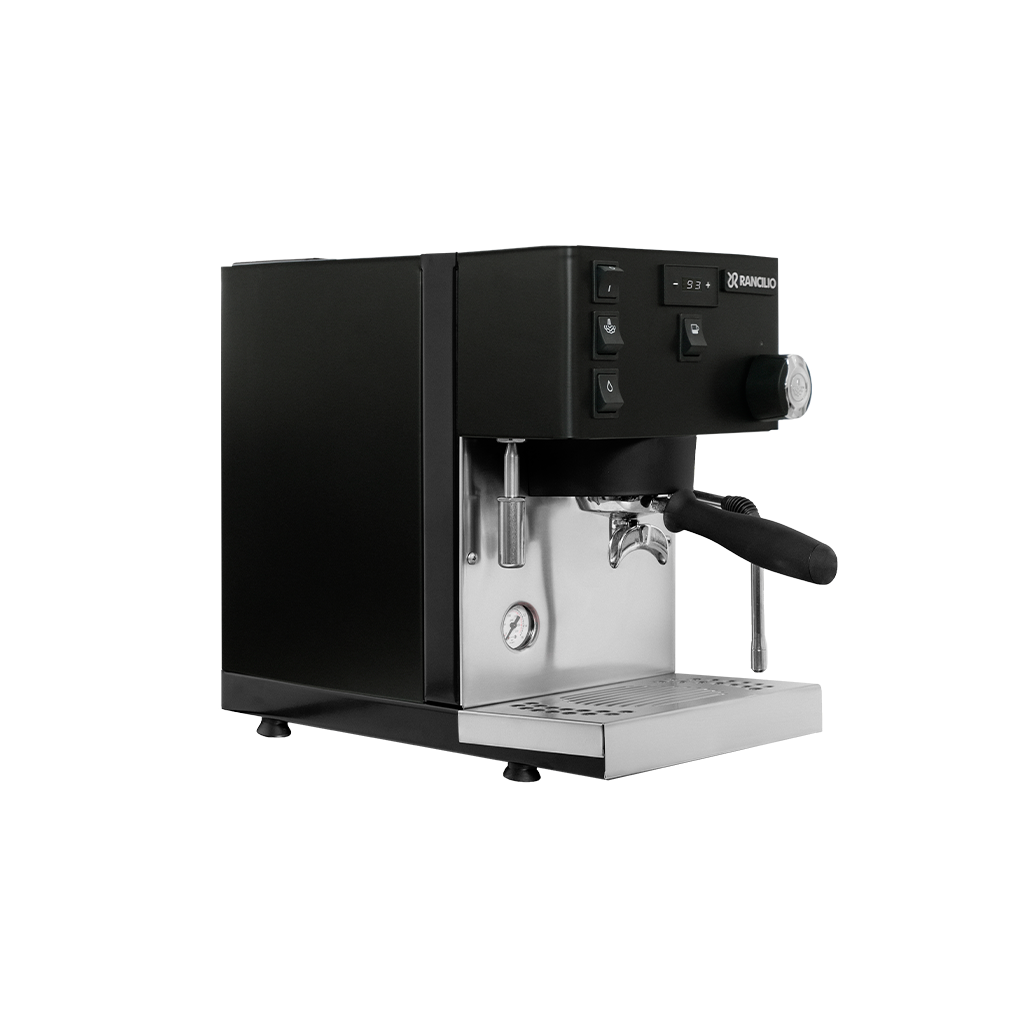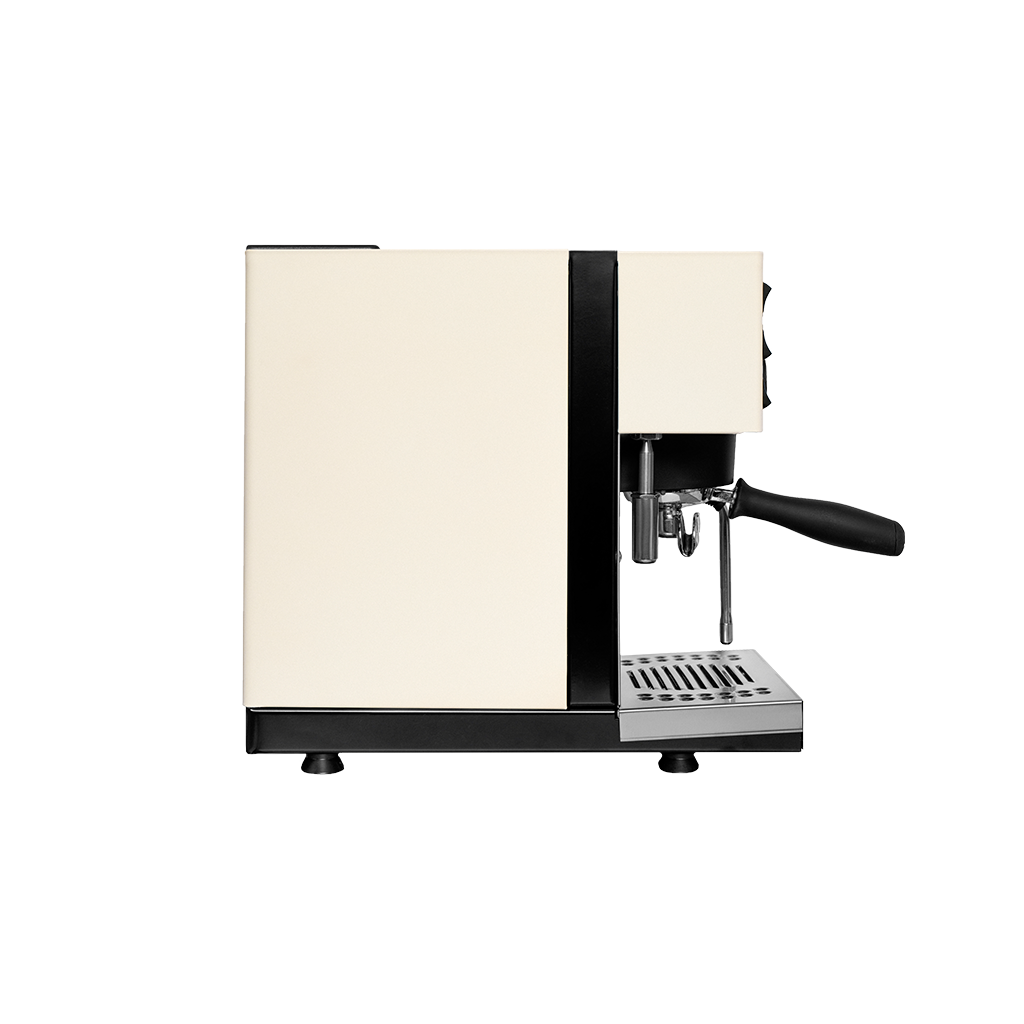 One of the standout features of the Silvia Pro X is the Variable Soft Infusion system. By enabling this function, the coffee puck is gently soaked with low-pressure water for up to 6 seconds before ramping up to normal brewing pressure. This unique soft infusion period enhances the extraction process, resulting in a smoother and more flavorful cup of espresso. Say goodbye to inconsistencies and channeling issues, as the Silvia Pro X brings out the best in your coffee beans, highlighting their distinct flavor notes.
Handcrafted in Italy, the Silvia Pro X combines approachability with professional-grade performance. Its commercial components, including the insulated brass coffee boiler, Pt1000 temperature probe, highly efficient steam boiler, and stainless steel steaming wand, ensure maximum thermal stability and exceptional heat retention. The 2-liter internal pour-over reservoir with a water level alert guarantees uninterrupted brewing sessions, while the ergonomic 58 mm portafilter with 8/18g baskets allows for precise coffee dosing. The included professional accessory set, featuring a wood tamper with a stainless steel flat base, completes the barista experience.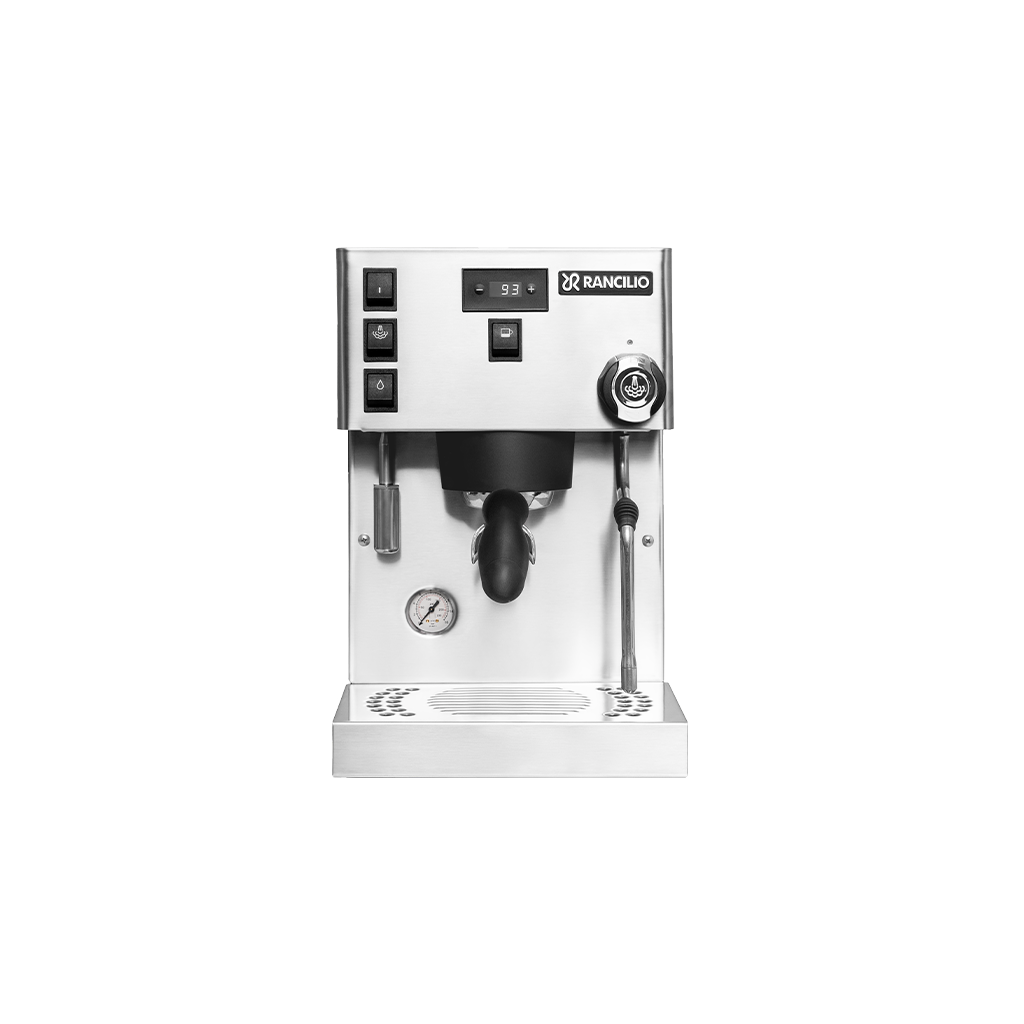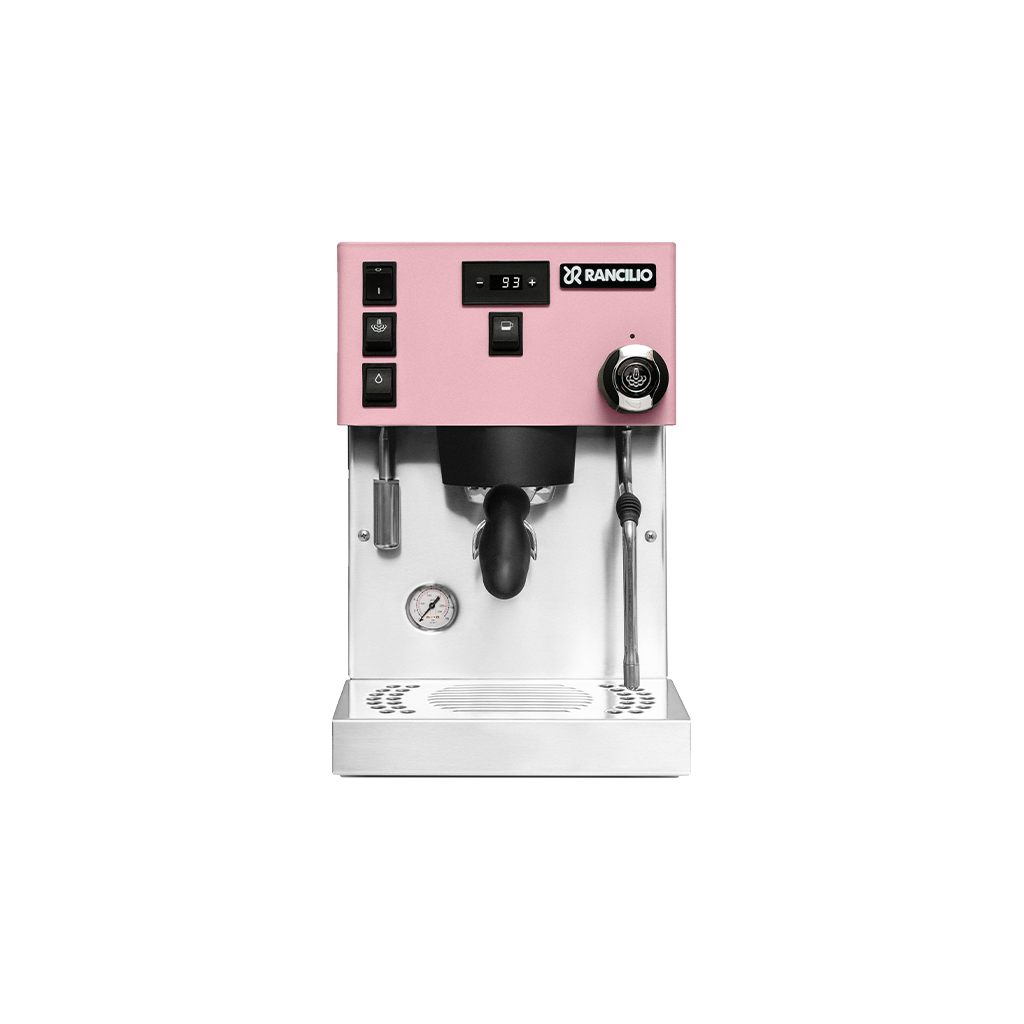 The Rancilio Silvia Pro X Espresso Machine is the epitome of power, control, and craftsmanship. From its advanced brewing technology to its ergonomic design and professional-grade components, it offers a truly elevated home espresso experience. Whether you're a coffee enthusiast or an aspiring barista, the Silvia Pro X empowers you to create exceptional espresso with ease and precision. Indulge in the perfect cup of coffee every time with this remarkable machine.