Moccamaster Glass Coffee Maker Color-Black
The Moccamaster KBG model features a glass carafe and an automatic drip-stop brew-basket that stops the flow of coffee if the carafe is pulled away. The KBG brews a full 1.2 L pot of coffee in six minutes. Coffee is then held on our unique hot plate; which is engineered with a separate, independent element that rolls heat into the coffee to ensure an even taste from the first cup to the last drop. The hot plate has two settings, giving you the choice to hold your coffee at 80 C or 85 C, while never burning your coffee. After 100 minutes, the hot plate will automatically turn off. All Moccamaster Coffee Brewers are handmade in the Netherlands.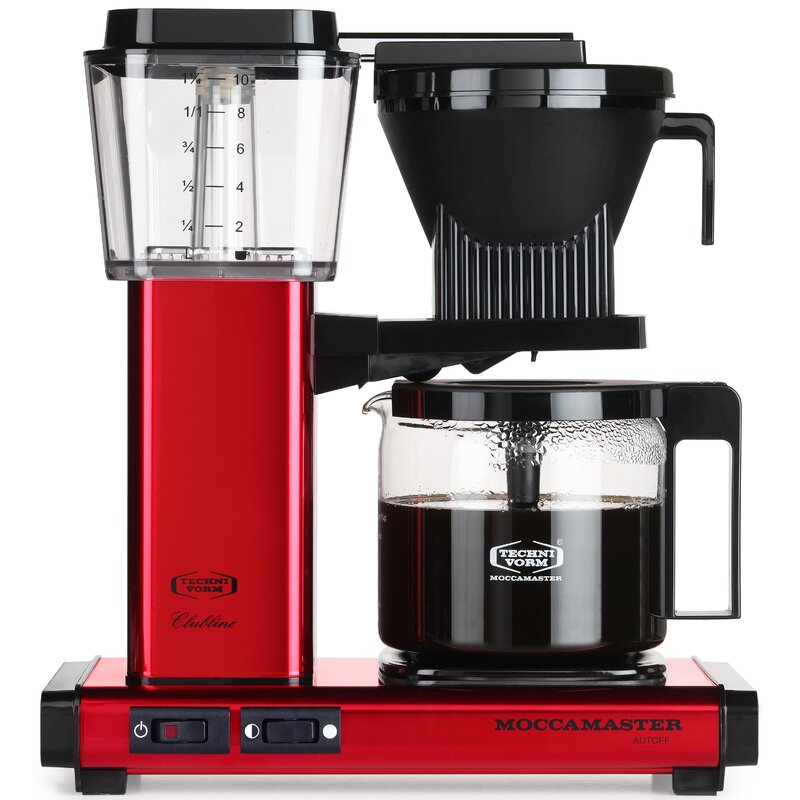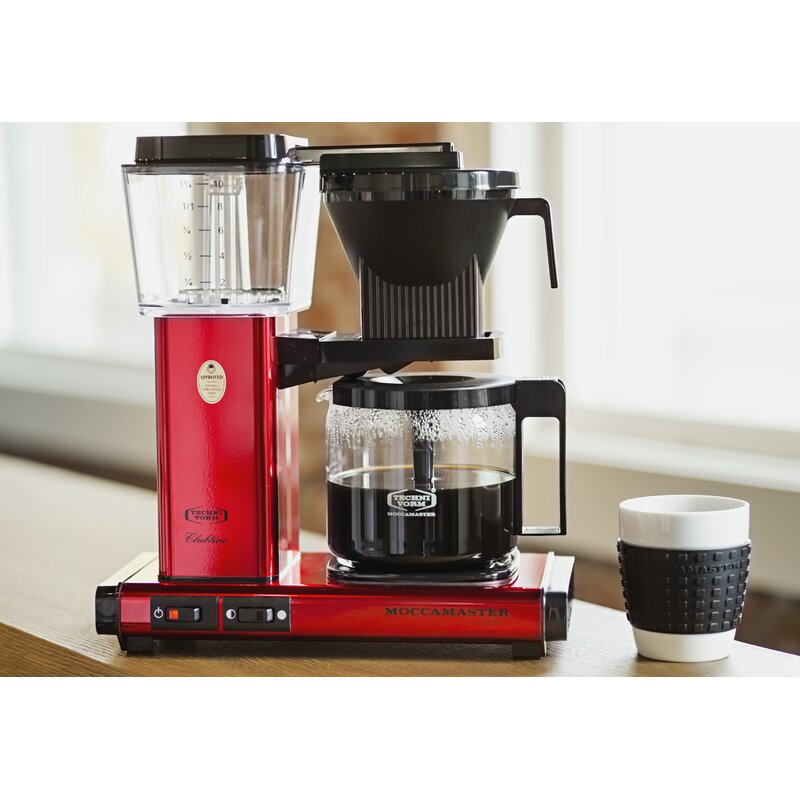 Polished Silver
Auto drip-stop brew-basket with glass carafe.
Simple to operate and quiet brewing process that produces a full carafe in just 6 minutes
Unique, copper boiling element rapidly heats water to control brewing temperature between 91 C to 96 C which is important for coffee soluble extraction, then automatically switches off when the water reservoir is empty.
Pre-immersion drip-style system ensures the perfect coffee bloom, produced by an ultra–precise, natural pulse action

Ideal water saturation time to maximize coffee complexity, flavor and aroma – Achieved thru a cone shaped brew-basket design that regulates a 4 to 6 minute steep

The glass carafe maintains coffee quality, integrity, and taste on a unique, independent hot-plate element engineered to hold coffee temperature at 80 C or 85 C for 100 minutes and then automatically shuts off.

Made with durable metal housings and BPA/BPS/BPF & Phthalate free plastic

Removable parts essential for long-term maintenance and replacement.
Baratza Virtuoso+ Conical Burr Coffee Grinder
BURRS:
Manufactured in Europe, the Virtuoso+'s 40 mm conical burrs grind coffee at 1.5 to 2.4g/sec. depending on the setting. But what really sets the Virtuoso+ burrs apart is that these burrs can do a very uniform grind, with a distinct lack of fines across its grinding range. So the Virtuoso+ burrs are exceptional for espresso, drip, manual brewing methods and French press. These conical burrs are durable and will remain sharp for many years. The burrs have a precision mounting system to ensure a stable platform for accurate grinding.
GEARBOX:
The Virtuoso+ utilizes a simple and efficient direct drive gear reduction transmission to move power from the DC motor to the rotating cone burr. A thermal overload cutout protects the motor from overheating due to excessive use - remember, these grinders are designed to grind a dose at a time for home use!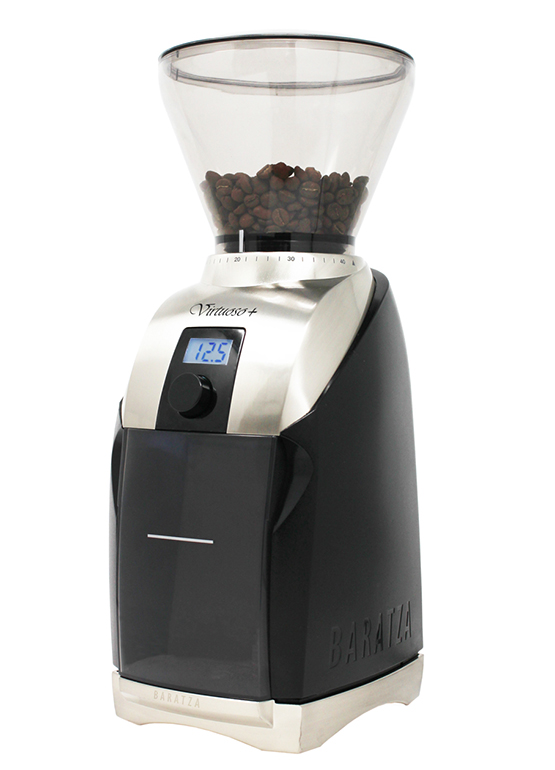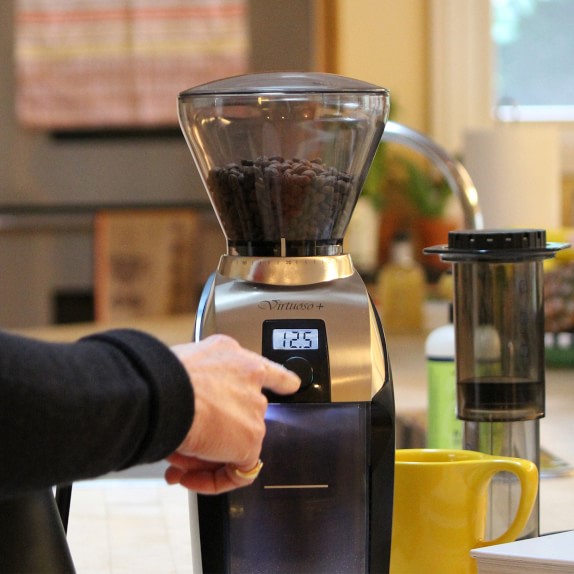 GRIND ADJUSTMENT:
Turn the hopper and with 40 settings you can quickly adjust from fine for espresso to coarse for French press. The grind range is from 200 to 1200 microns.
GRIND RETENTION:
To maximize freshness, the Virtuoso+ minimizes the ground coffee left in the grinder.
BREWING METHODS:
The Virtuoso+ is a great multi-purpose grinder for many styles of brewing from espresso, to drip, to French press
MOTOR:
A powerful, high torque DC motor effortlessly drives the burrs. This motor turns slowly resulting in cool, quiet operation and permits long grinding duty-cycles. The circuitry is equipped with an automatically resetting thermal cutoff switch.
DIGITAL TIMER:
The motor is controlled by a 40 second digital timer adjustable to the tenth of a second, that allows repeatable dosing.
CALIBRATION:
An innovative burr calibration system ensures that each grinder has the full range of grind. If necessary, the grinders can be user calibrated.
SPEED CONTROL:
With unique speed control, the Virtuoso+ uses a combination of gear and electronic speed reduction to control the rotation of the burr to 550 RPM. This slow speed reduces heat, noise, and static generation in the grinder. It also ensures that the beans feed smoothly into the burrs.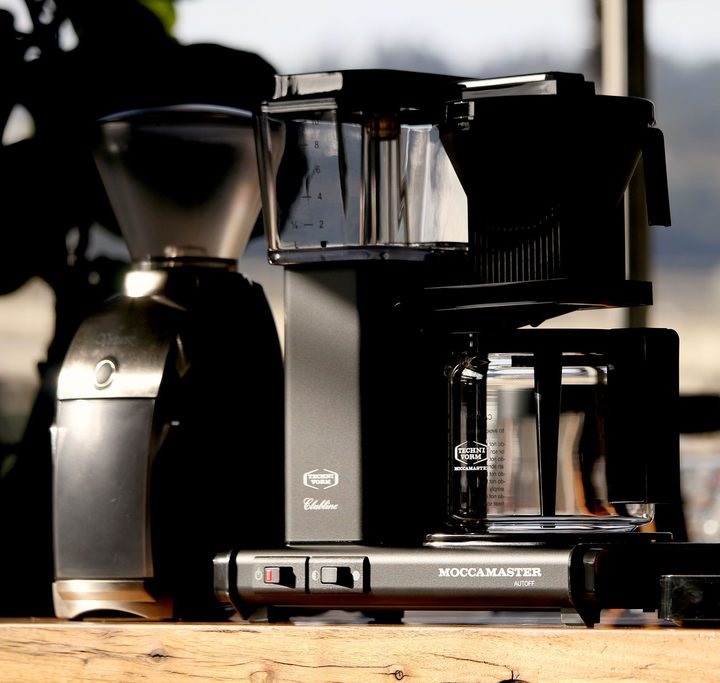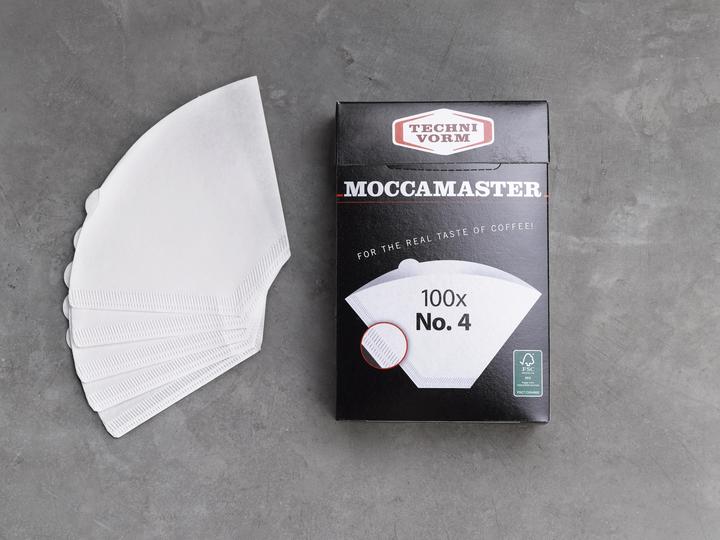 Moccamaster Filter Paper No.4
The clean white Moccamaster Filter Size #4 for Classic and Thermal Filter Papers are perfectly designed to function in Classic and Thermal Moccamaster brewers. They're durable, reliable, and brew a clean, crisp cup of coffee.
Very high quality FSC certified paper.
Made of oxygen bleached.
Ensures exactly the right filtration time and to avoid the release of additional flavors from the filter paper to the coffee.
The FSC label guarantees that the Moccamaster filter papers are prepared respecting the principles of responsible forest management.
Filters are heavy-duty and will not collapse.
This simple tool imparts no flavour to the coffee, however the Hario stirrer is made out of bamboo from Japanese forests. It enables the coffee brewers an easy way to agitate the grounds during various brewing methods. 
Hario Bamboo Stirrer Design:
What separates the Hario bamboo stirrer from the rest, is its easy to clean design. The stirrer is a compact tool that is 25cm in length and around 2.5cm in width. Eliminate the chance of damaging or scratching any glass equipment with this convenient brewing tool.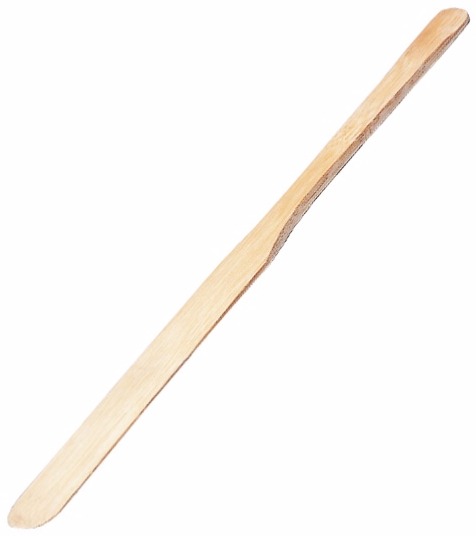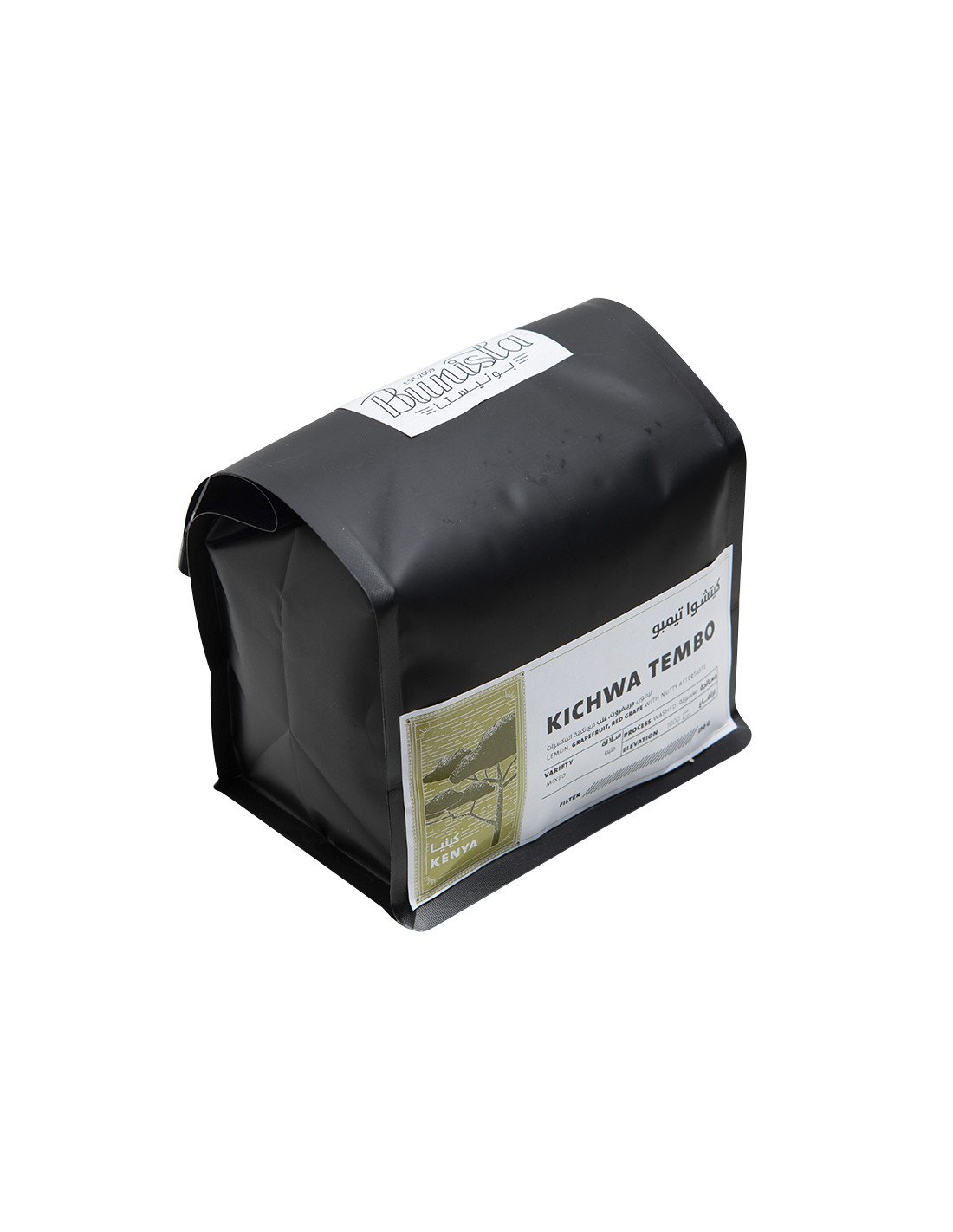 Bunista Kenya Kichwa Tembo 250g
Coffee Composition: 100% Arabica

Coffee by Type: Whole
Country of Origin: Kenya
Weight: 250 g
Tasting Notes: Fruity & Complex