1Zpresso K-PLUS Manual Coffee Grinder
Red Dot Design Award WINNER 2018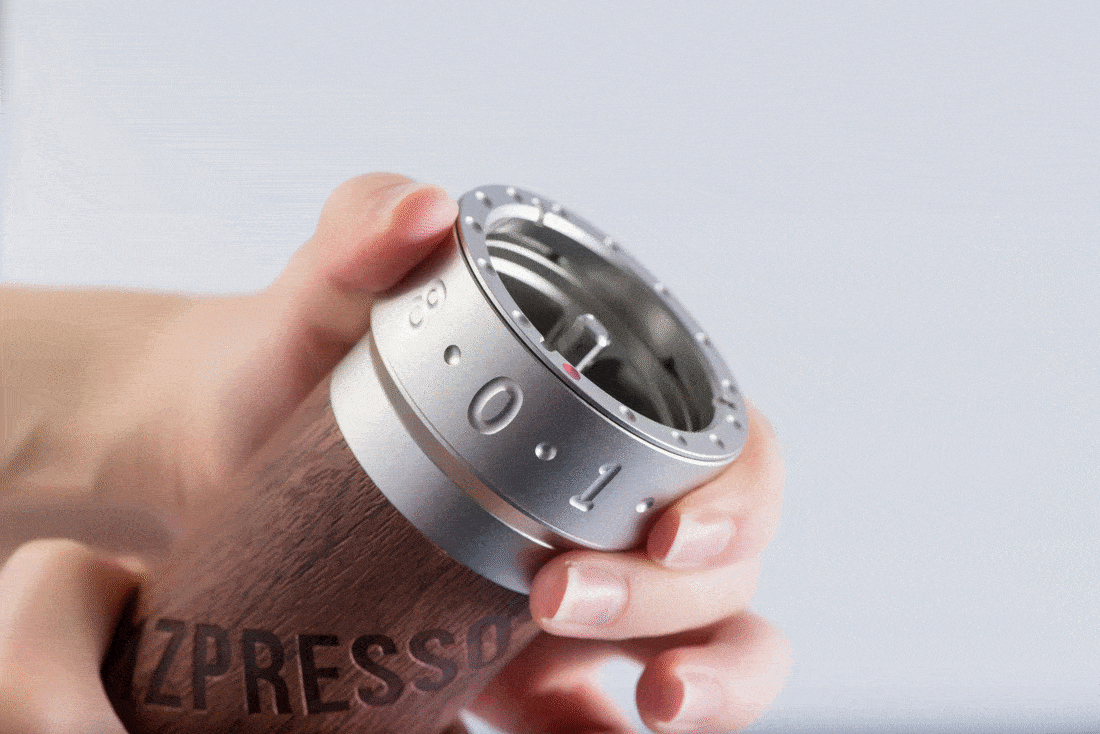 With 9 numbers and 90 clicks on the dial, each click shifting the grind by 22 microns. Use a fine grind when brewing with an espresso machine, find the "sweet spot" when dialling in your espresso!
Turn to a greater number signifies a coarse grind. Quick to adjust to your preferred grind setting As you would expect from an electric grinder.
With the K Burr, Grinding coffee no longer has to equate to hassle, and can instead be something you enjoy.
Start with a medium-coarse grind for pour-overs, the K Series is a grinder built on excellence and consistency of performance, makes a clean and bright tasting cup that is difficult to achieve with other grinders.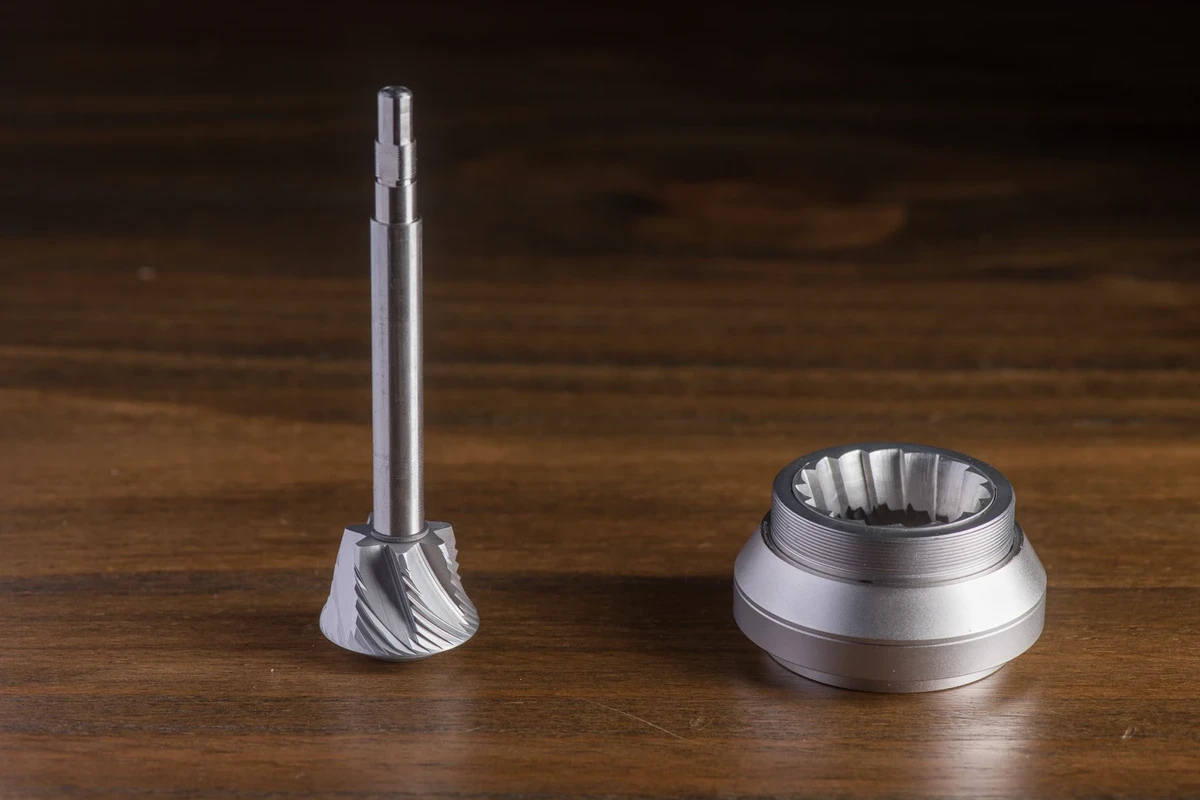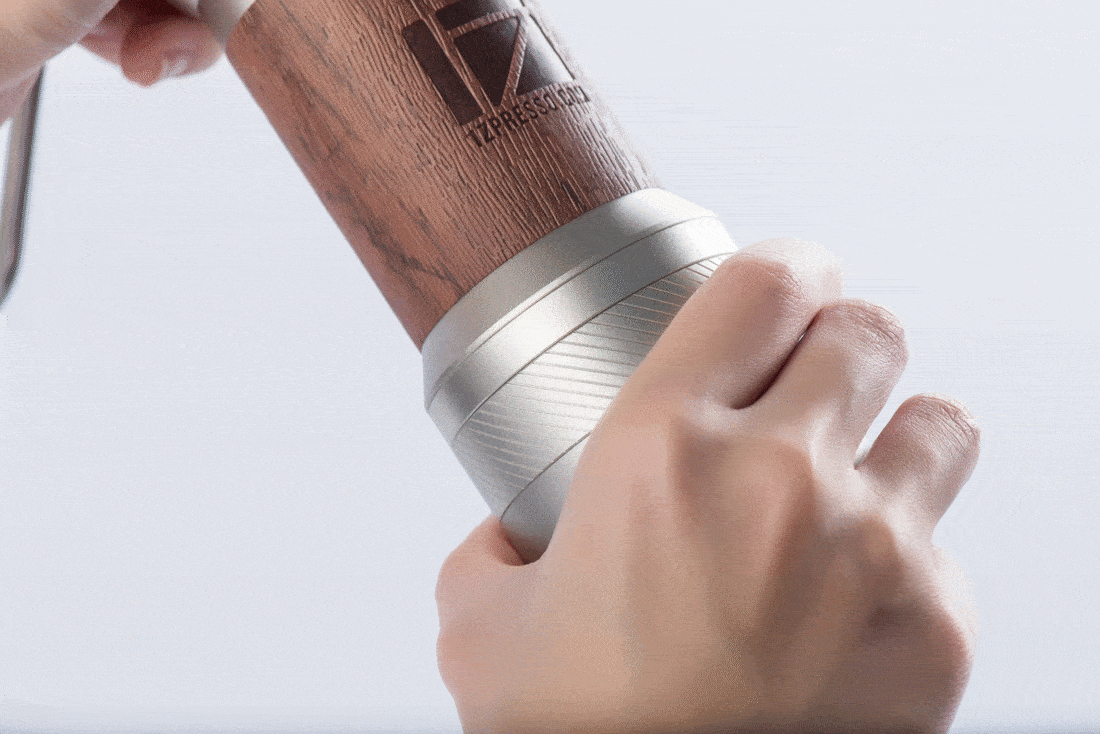 Using the open catch cup fitting/cap, remove the quick release by tipping it to the left and right, the grounds can then be released through the hole at the bottom.
It allows for much easier removal by twisting the catch cup(either clockwise or anticlockwise) than pulling it perpendicular to the body; 35-40g capacity.