Eureka Mignon Perfetto Grinder
With the Mignon Perfetto, Eureka offers a stellar combination of convenience, power, and quiet operation in a burr grinder that fits neatly into most lifestyles, and home coffee bars.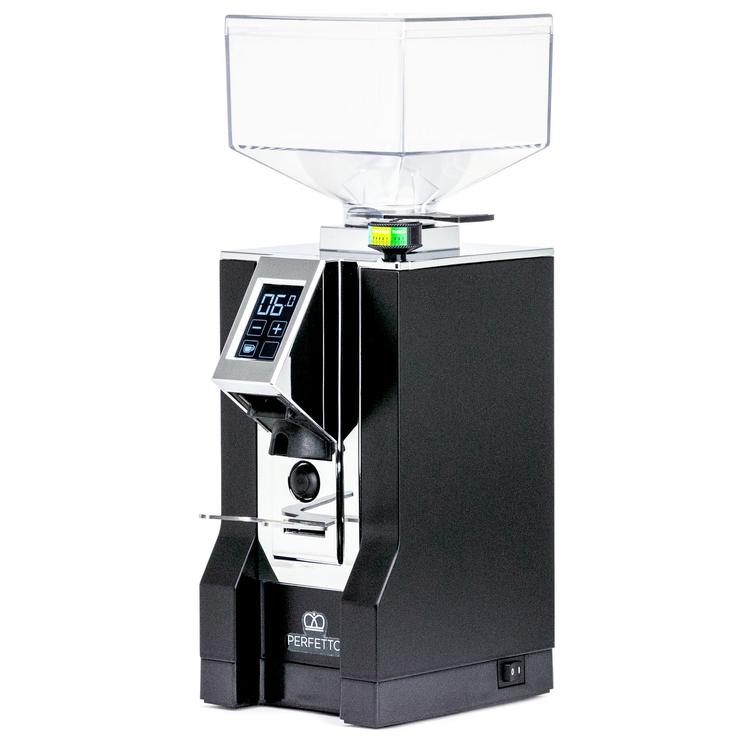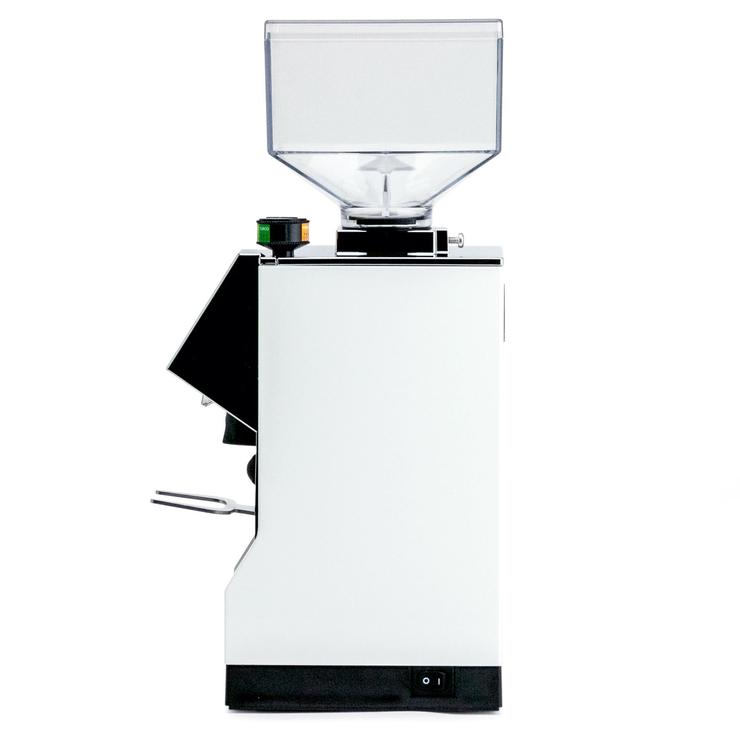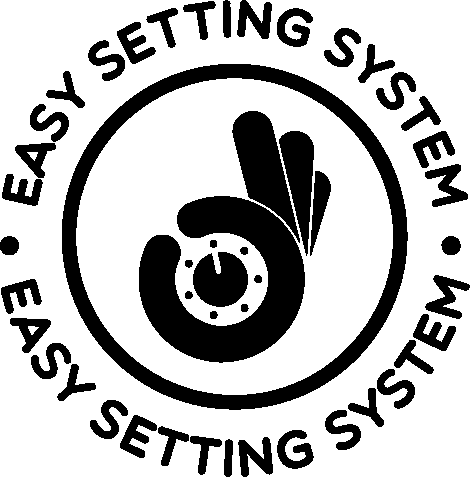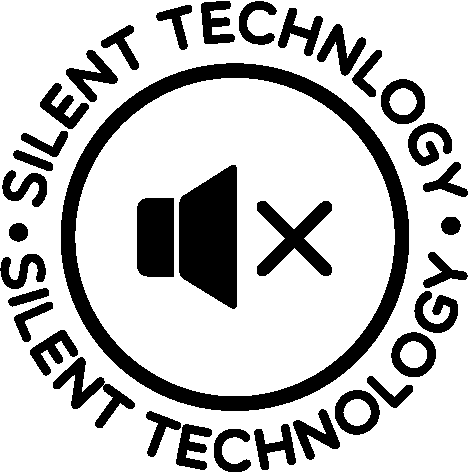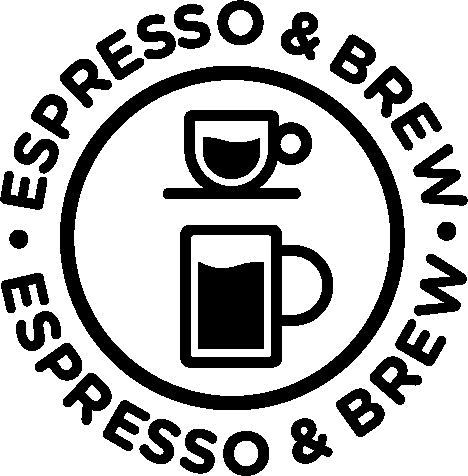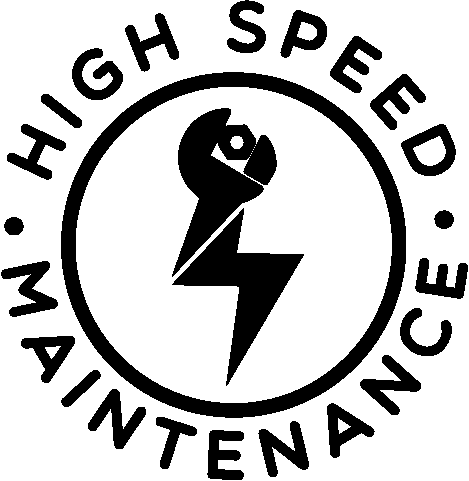 Easy Setting Stepless Adjust - A newly-designed variant on stepless grind adjustments; the easy dial features color-coded markings that speeds up dialing-in your grinds.
Silenced Grind - Rubber mounts and insulation inside a thick metal case keep operation quiet.
Touchscreen Controls - Set and adjust single, double or continuous grind times with the high-contrast touchscreen.
Bottom-burr Adjust - Eureka grinders adjust from below the motor and bottom burr, which saves your grind setting between burr cleaning or replacement.
Chutes and Crushers - A wide, sound-insulated chute with built-in clump crushers make for smooth, fluffy grinds.