Eureka Mignon Brew Pro Coffee Grinder

The Eureka Mignon Brew Pro takes your filter coffee to the next level with large 55mm flat burrs, a touch screen, and nearly silent operation. Whether you use AeroPress, pour over, a French press, or anything in between you'll taste and hear the difference with this hand-built Italian grinder.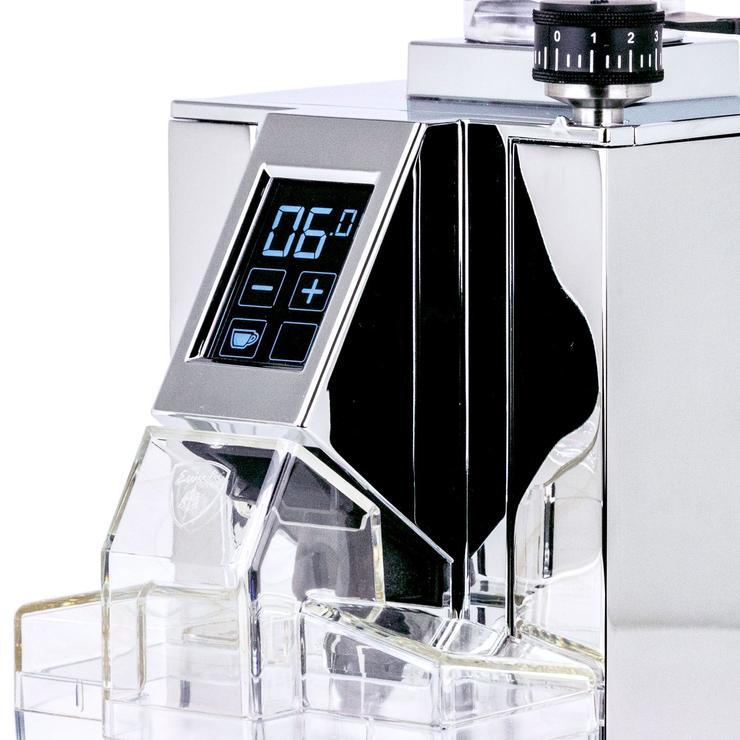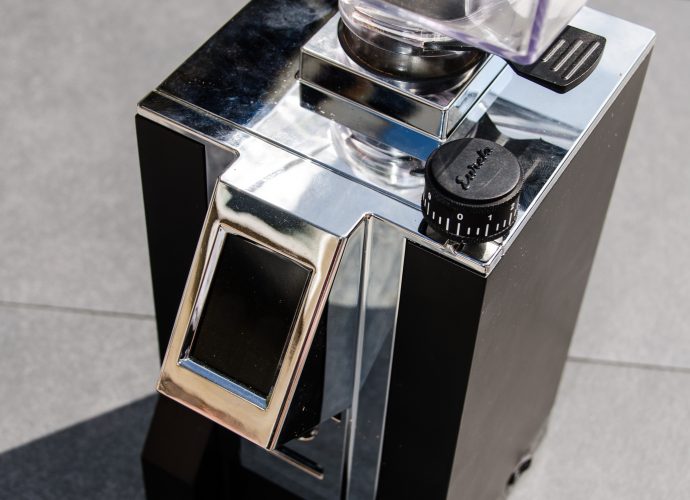 Stepless Micrometric Regulation System 
Patented by Eureka. The Micrometric Regulation System allows for easy and precise grind settings.
Bottom-Burr Adjust
By adjusting below the motor mount, you can remove the top burr for cleaning without losing your grind setting.
ACE System
Conceived to prevent the clumps development and eliminate the electrostatic charge of ground coffee, the ACE System is the common denominator in every Eureka on-demand grinder. Due to its regulating action over the coffee outflow, ACE System ensures an incomparable cleanliness and dose consistency.
Easy Setting System
This system eases the grinding degree regulation by showing the whole range of grinding techniques: from Turkish to Moka, from Drip to French Press. The Eureka grinders equipped with this system are easy and fast to program.
Programmable Dosing 
By using a Touch screen, This machine can be programmed to grinding by 2 different doses or configured to grind continuously.
Silent Technology 
The exclusive anti-vibration solution reduces the grinding noise by approximately 20 dB compared to the conventional grinders.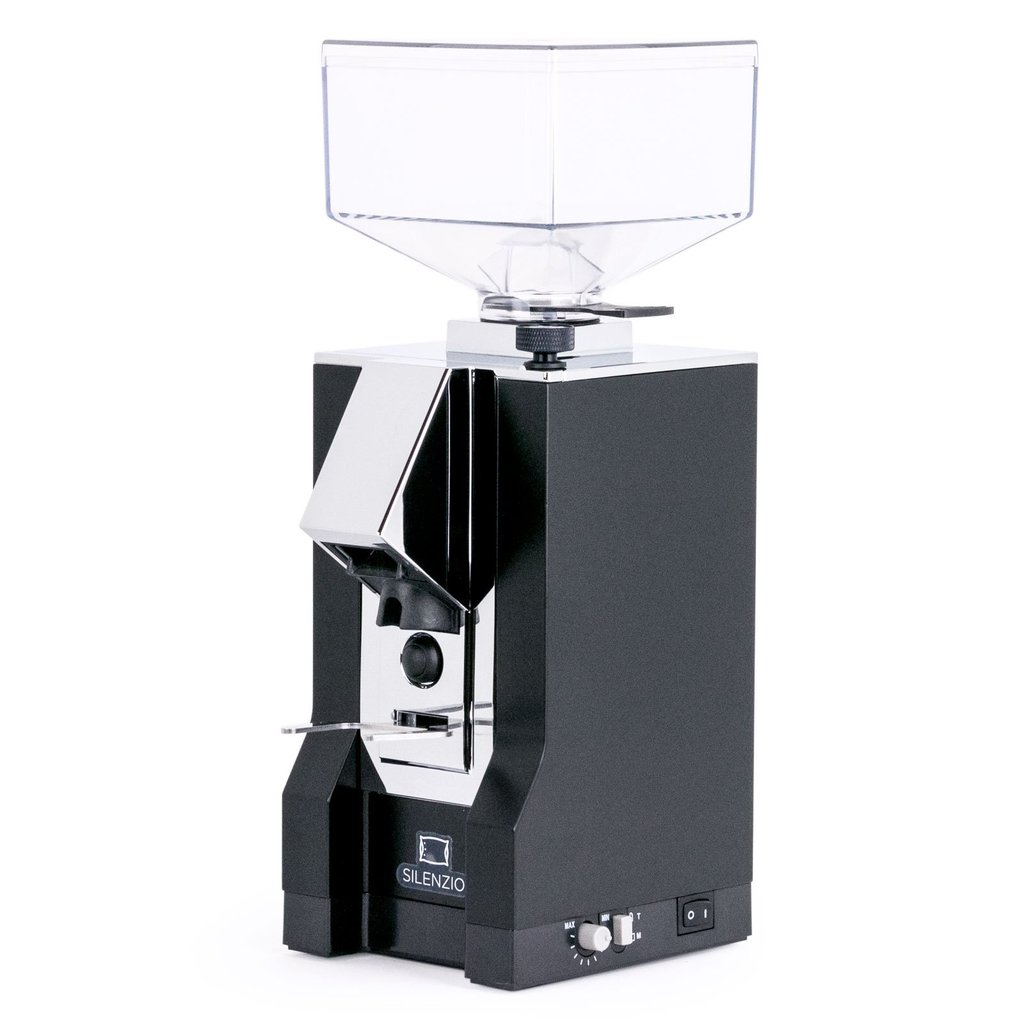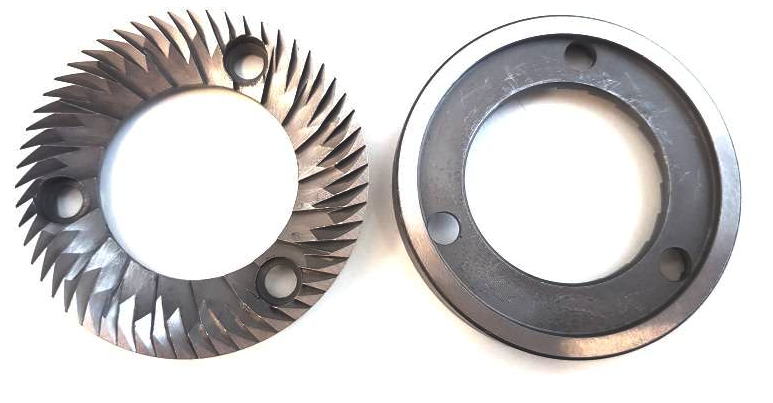 Flat 55 mm Burrs
Sized for the home, the Brew Pro's 55 mm burrs are built from resilient, hardened steel.
Brew Burrs - Custom-cut brew-specific burrs make the Brew Pro an excellent choice for pour overs or drip coffee.
Removable Bean Hopper
The bean hopper holds 300 gr of beans and includes a gate that can be closed when removing to prevent bean spills!
High Grinding Capacity
High grinding capacity is necessary for fast-paced settings. With an Engine speed of 1350 RPM and the ability to grind 2.5 grams per second, these models will process large quantities of coffee at lightning speed.
Heavy Duty Construction
The strong construction and 5.6-kilo weight make Mignon Brew Pro able to withstand heavy use.