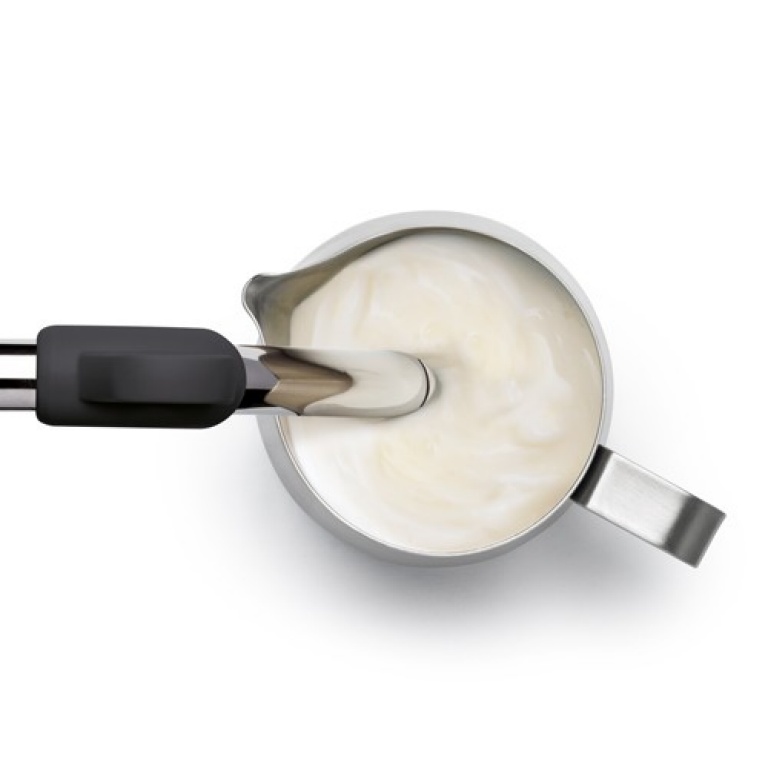 Automatic Microfom Milk Texturing
The automatic steam wand allows you to adjust the milk temperature and texture to suit your taste. Delivering barista quality micro-foam that enhances the flavour of the coffee and is essential for creating latté art.
Innovative ThermoJet® heating system achieves the optimum extraction temperature in 3 seconds. Ready to make your best coffee without the wait.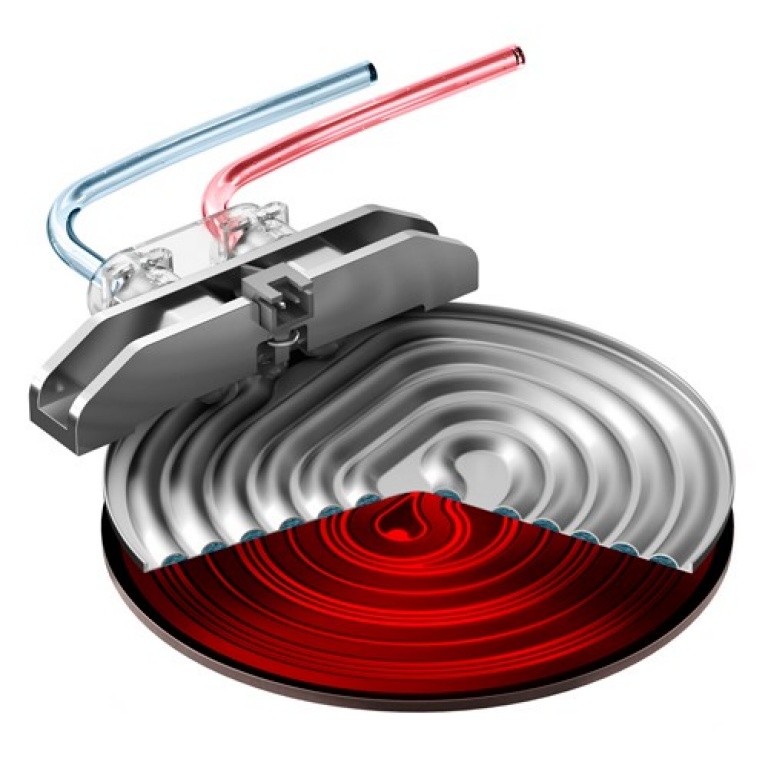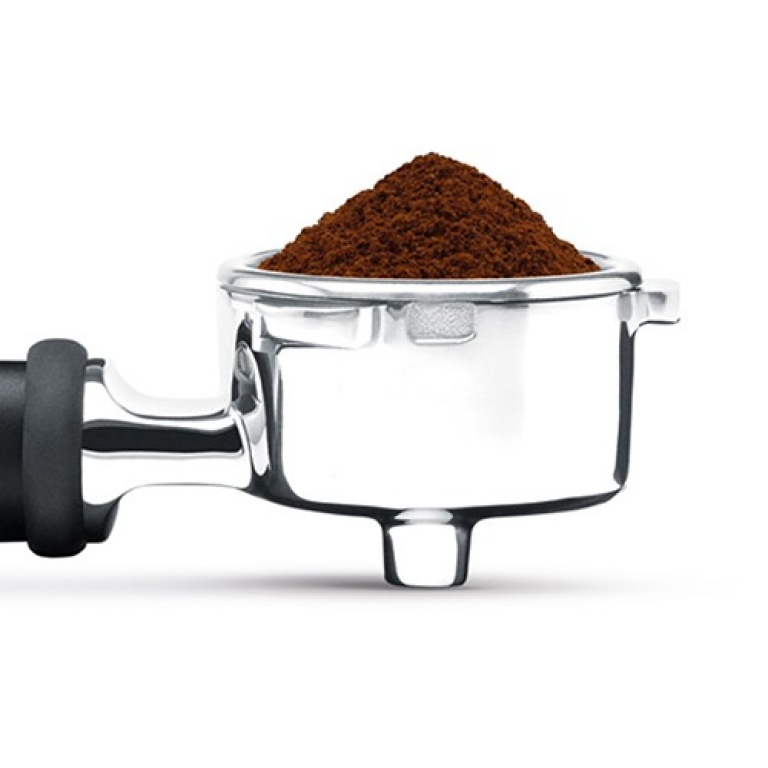 19 Grams Dose For Full Flavor
Achieve a consistent and balanced espresso using the right amount of ground coffee. The 54mm porta-filter with 19 grams is the key for full flavor and café quality coffee.
Low Pressure Pre-Infusion
Low pressure pre-infusion gradually increases pressure at the start and helps ensure all the flavours are drawn out evenly during the extraction for a balanced tasting cup.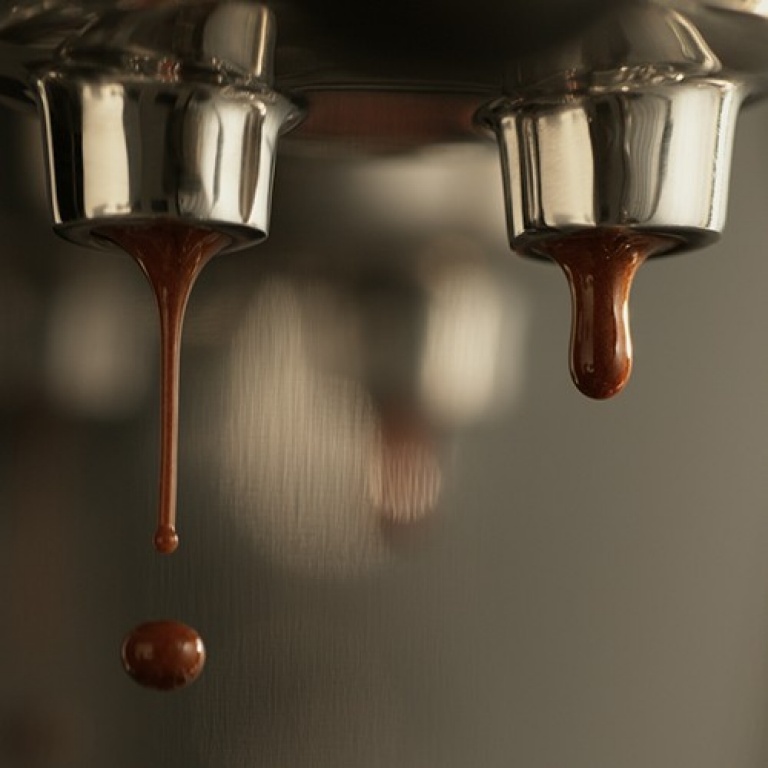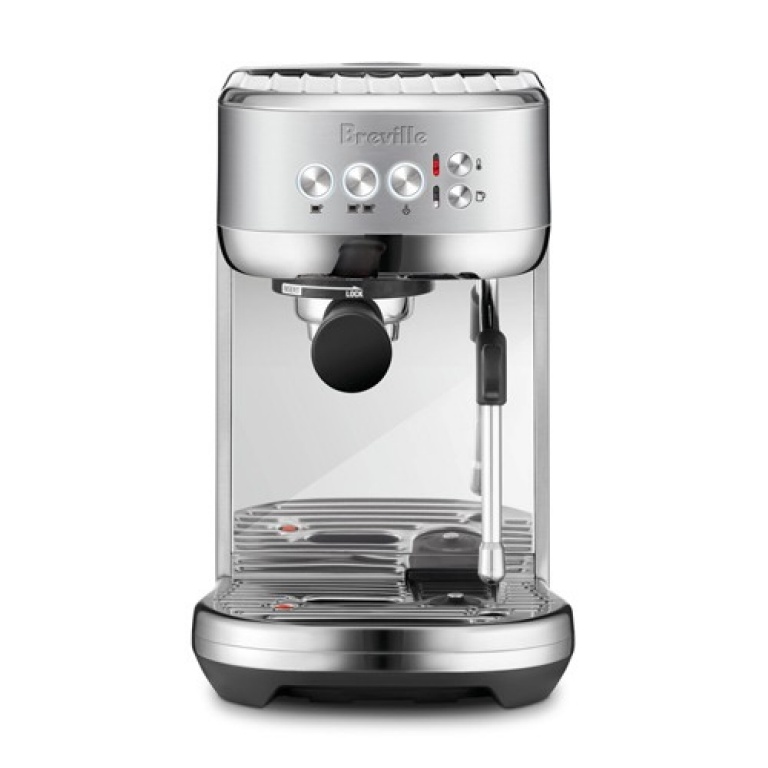 Precise Espresso Extraction
Digital Temperature Control (PID) delivers water at precisely the right temperature, ensuring optimal espresso extraction.