Rocket Espresso GIOTTO TYPE v Espresso Machine
Heat Exchange Boiler
Heat exchanging allows the user to brew espresso shots and steam milk simultaneously. A time saving, convenient feature.
1.8 Liter Heavy
Duty Insulated Copper Boiler - Insulated to keep the noise level down. Copper boilers come standard in almost all Rocket Espresso machines and severely extend the life of your espresso machine. Handmade in Italy, the Giotto Type V is built to last.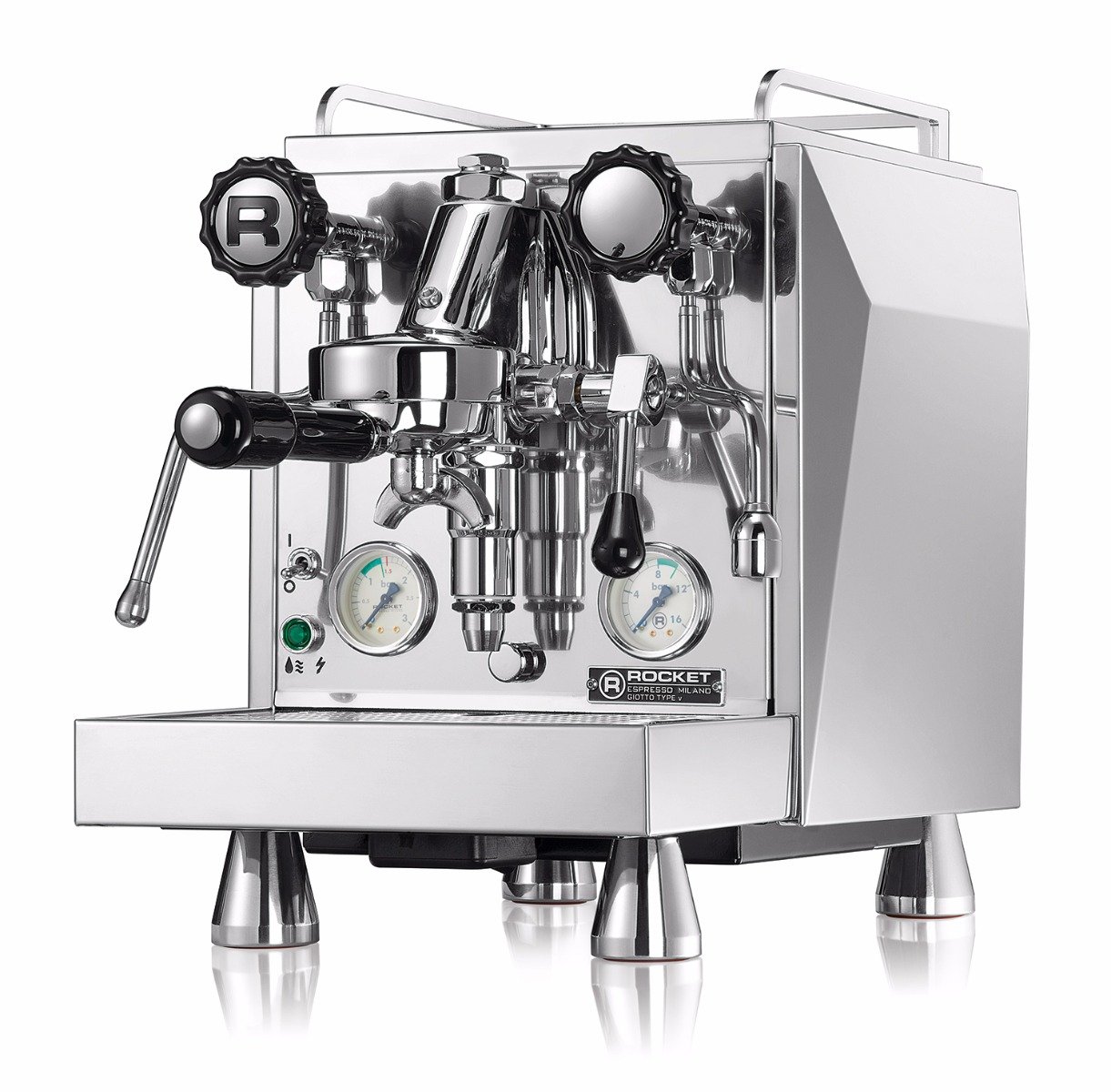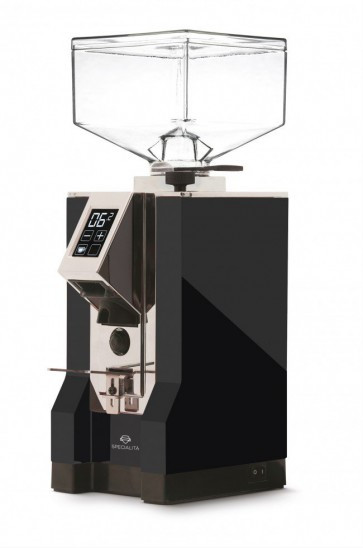 Eureka Mignon Specialita Grinder
Espresso & Brew
The special burrs design conceived by our engineers offers a grinding technique suitable for the preparation of both Espresso and all the Filter coffee varieties.
Stepless Micrometric Regulation System
Patented by Eureka. The Micrometric Regulation System allows for easy and precise grind settings.