Meet Pourigami, the world's smallest coffee-brewer. Designed to be an incredibly creative way to brew coffee no matter where you go. Comprising three interlocking metal plates, the Pourigami transforms into a pour-over brewer that can sit on top of your cup, neatly nestling a conical coffee filter in its negative space.

Portable coffee dripper: Coffee? Always! Only 6.2cm x 12.7cm x 2.4mm when unassembled, the MiiR Pourigami is small and compact, perfectly fitting into the back pockets of people on the go. The perfect companion for making coffee while backpacking.
Crafted for convenienve: Minimal pieces for easy cleaning. Manufactured out of 18/8 medical grade stainless steel and covered with a Hardshell powder coat for added grip and protection.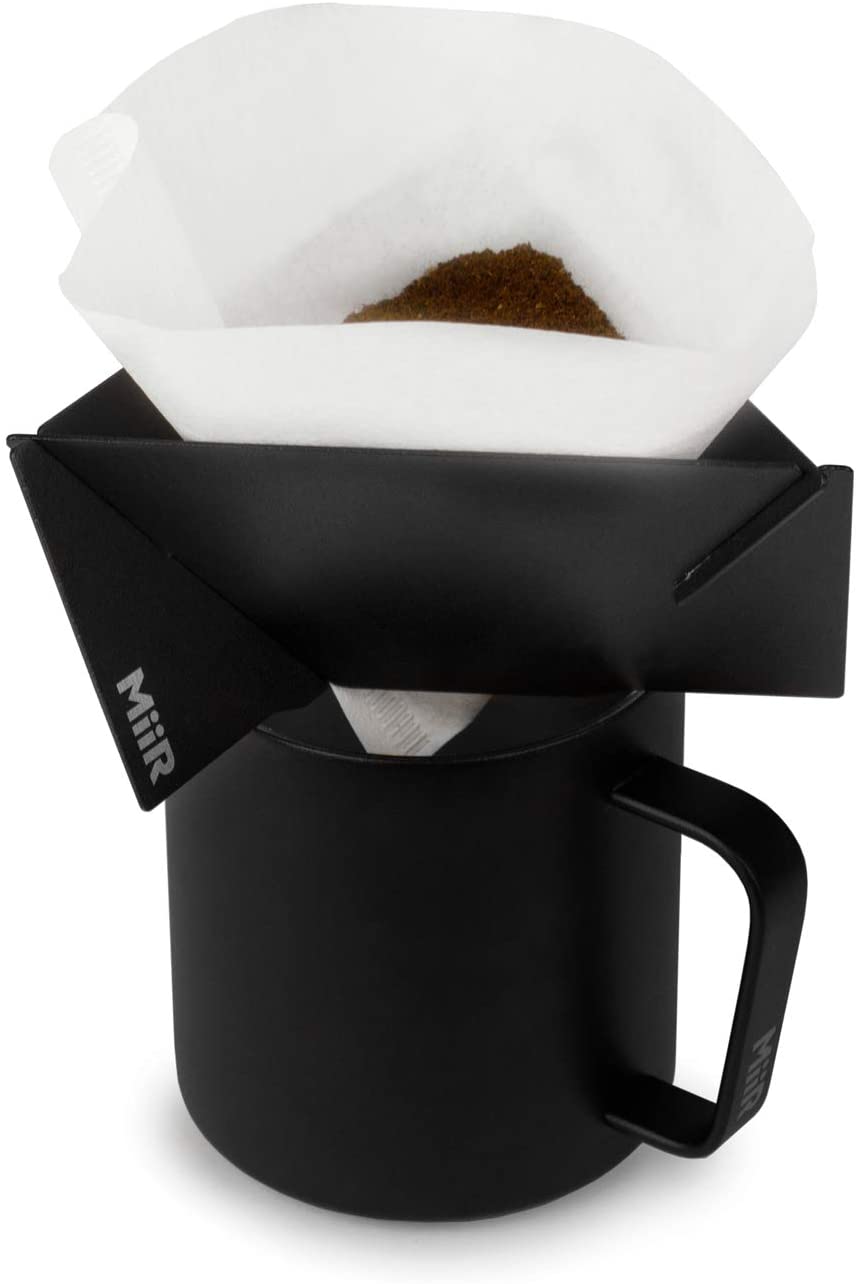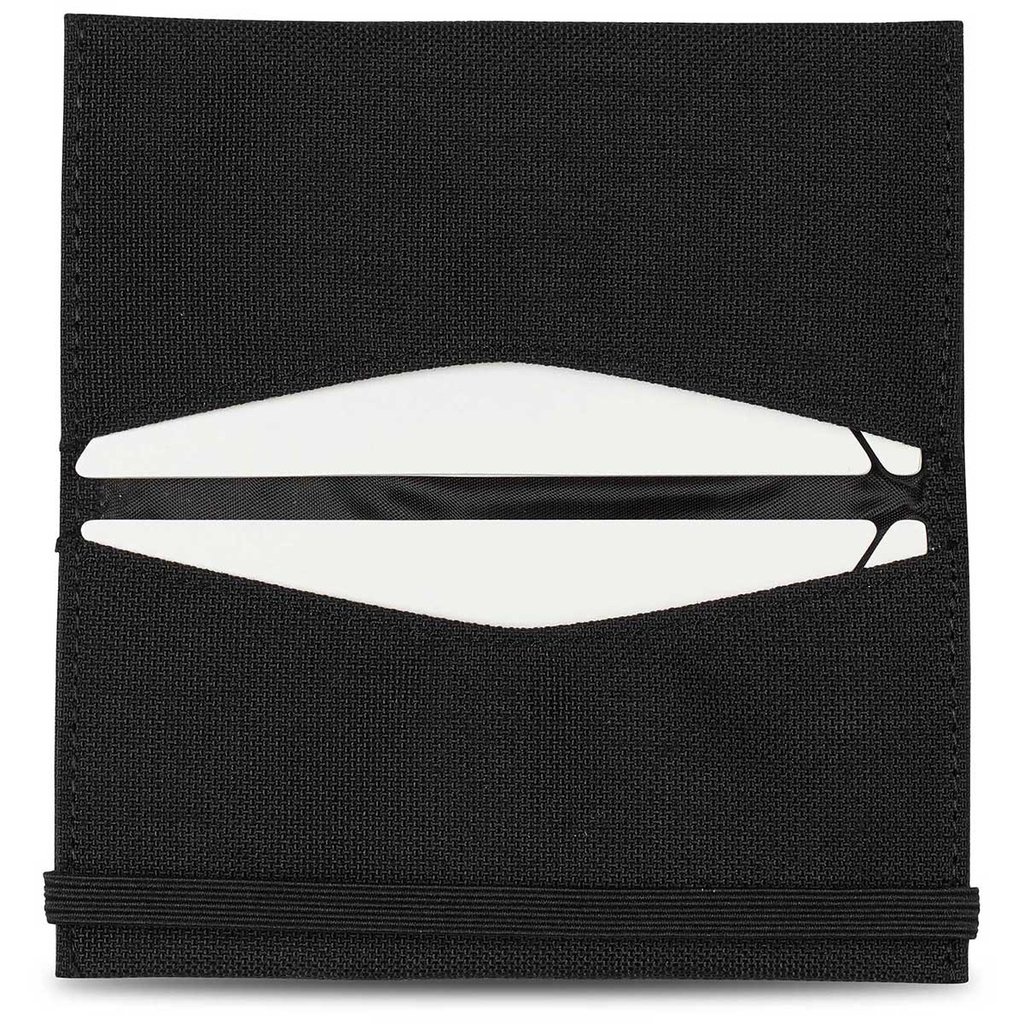 Easy to assemble. Small to store: Assembles in seconds, making the Pourigami the perfect coffee maker on the go! Made out of three interlocking panels that are easy to assemble into a sturdy device.
Compact storage with case: An included case allows for easy storage with room to stash MiiR filters or standard #2 conical filters for the road.
Product to project: Every MiiR product sold helps fund trackable giving projects. Register your Give Code to experience the story behind your purchase. All MiiR products come with a limited lifetime warranty against manufacturer defects.