Bloomee Specialty Coffee Maker
Designed with purpose, to be your companion in the home and office, to always enjoy a great and perfect coffee taste.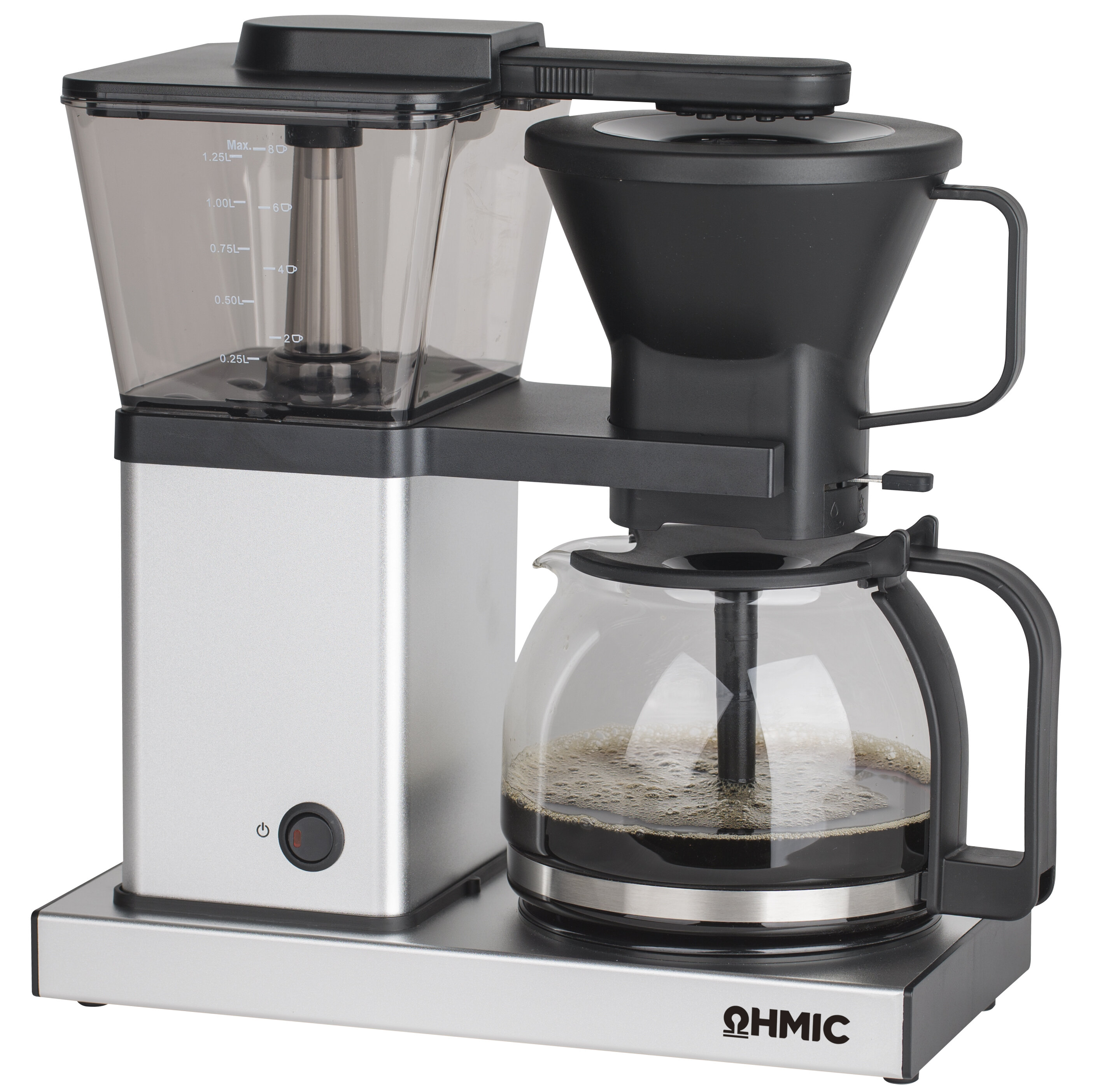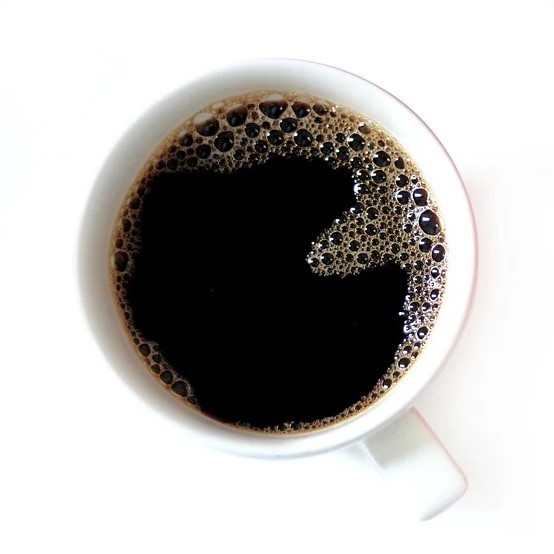 Easy to prepare and clean, it is characterized by high performance according to the standards of specialty coffee.
It is characterized by a high-quality heater with a power of 1560 watts to obtain the right temperature for the distillation in just a few minutes.
It is able to prepare 1.3 liters of coffee in about 6 minutes.
The water temperature is between 92-96 degrees Celsius, which enables a taste that is less acidic or bitter.
It has an 11 drip holes to ensure that the water reaches the coffee evenly.
Equipped with a conical funnel, which increases the aroma and concentration of the coffee. This is done by setting the ideal time for mixing the coffee with water, while controlling the opening or closing of the cut-off or the leakage of the funnel to get the desired degree.
The type of filter is coffee and water, to be used once.
Made of aluminum frame and durable plastic material BPA free.
There are two operating systems:
Default
Custom "Blooming"
It is recommended to use the Blooming system if the coffee is freshly ground to get rid of carbon dioxide to get a better extraction and a great taste.
The heating system is characterized by automatic operation after preparing the coffee for 40 minutes at a temperature between 80-85 degrees Celsius to maintain the quality and taste of the coffee.