A small portable coffee grinder: perfect for grinding fresh coffee anywhere, anytime. Because of its compact and simple structure, it is ideal for camping, hiking, and coffee breaks on business trips or in the office. Complete with long-lasting ceramic burrs and a silicone band for grip and to hold the grinder handle.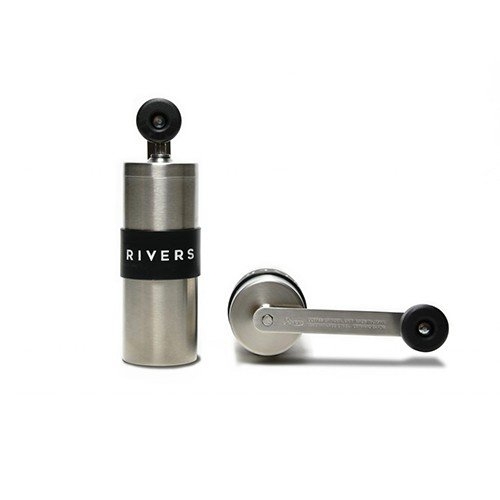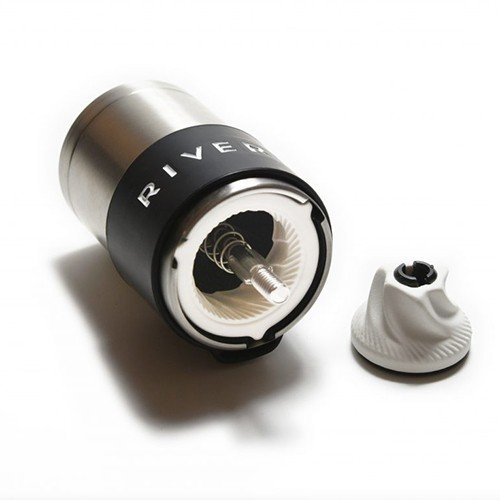 High quality ceramic blade: COFFEE GRINDER GRIT's strongest point is its blade's shape. The upper blade is fixed to realize the consistency of the grind size, and durable, rust-resistant ceramic blade with small frictional heat preserves the natural flavor of beans. You can adjust the grind size, too.
 
Pretty and practical silicone band: The band is not only works perfectly for this grinder's aesthetic to make it iconic, it helps the grip and also holds handle when not in use. In this way you don't need to worry about the handle scratches the body during the transportation.