Wilfa Svart Coffee Scale WSS-2
A round black precision scale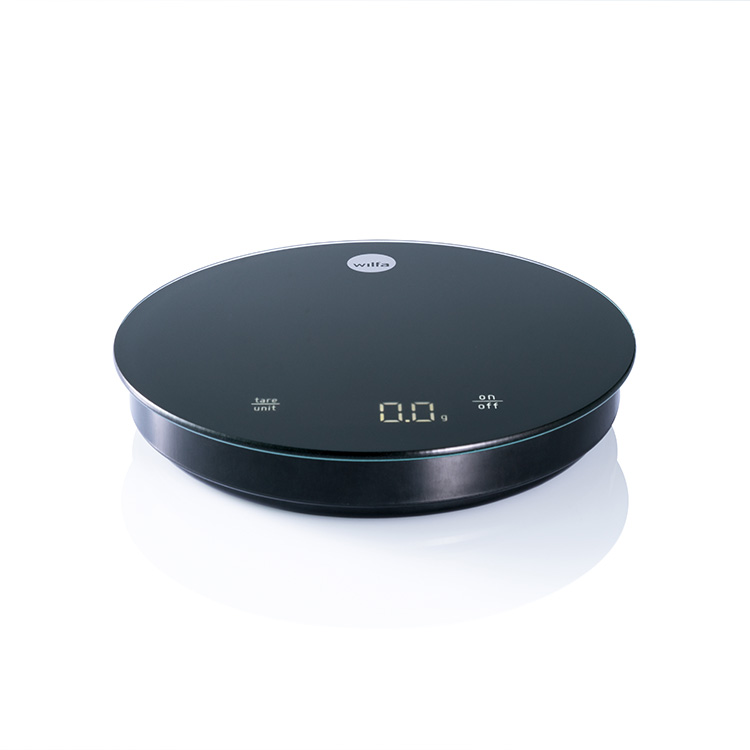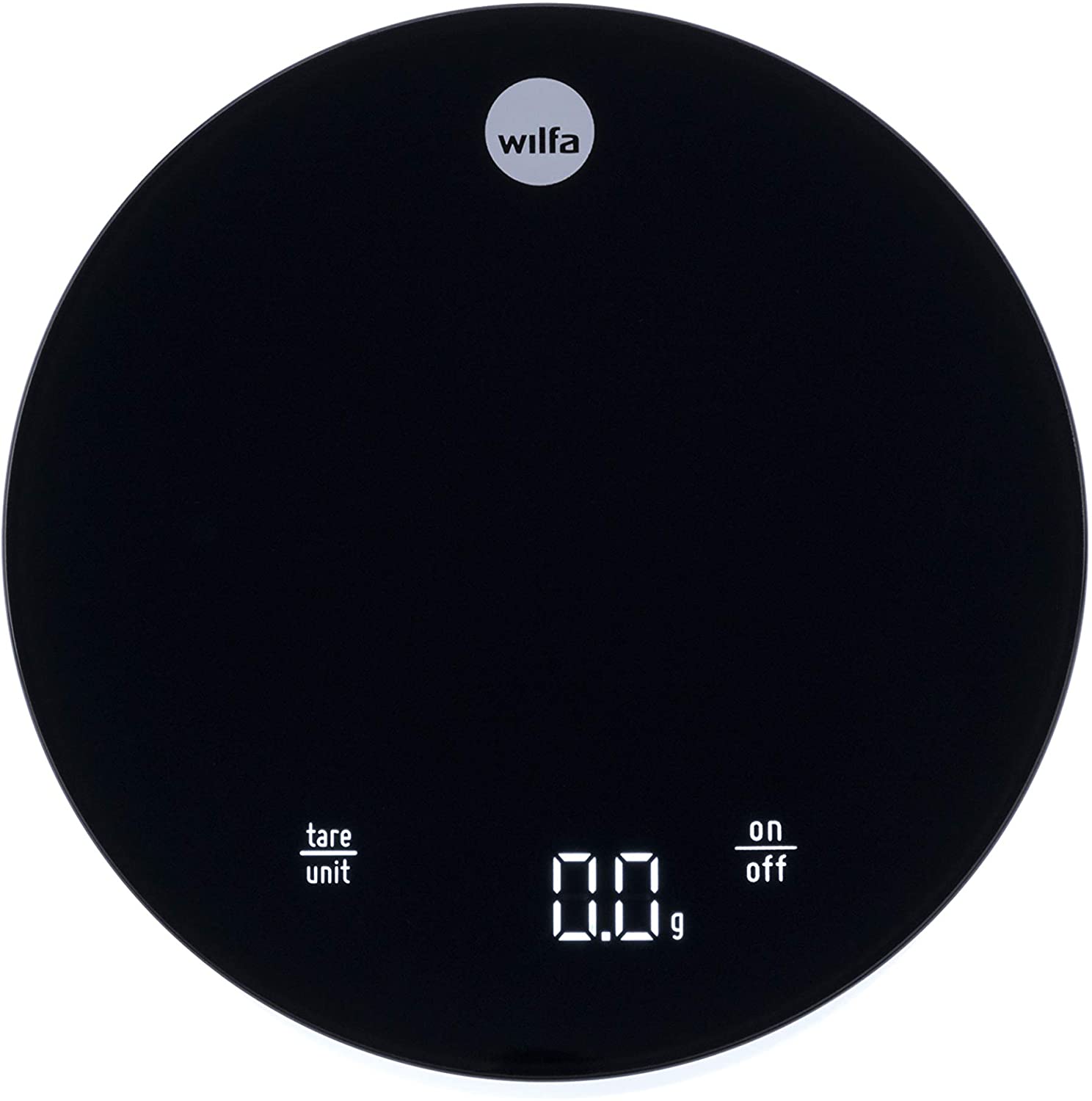 Extremely accurate
The Wilfa SVART Uni is a high-precision coffee and kitchen scales that weigh exactly with an accuracy of up to 0.1 grams. (from 1 gram to 2 kg).
Adjustable measurement units
The scale with LED indicator offers adjustable units of measurement: g, oz and lb.
Wilfa SVART App
Connect the coffee scale with your app: It shows you the perfect mixing ratio between coffee and water - whether for 2 or 8 cups of coffee. and use your app as a timer for brewing
Auto OFF
Automatic power off after 2 minutes to save power.