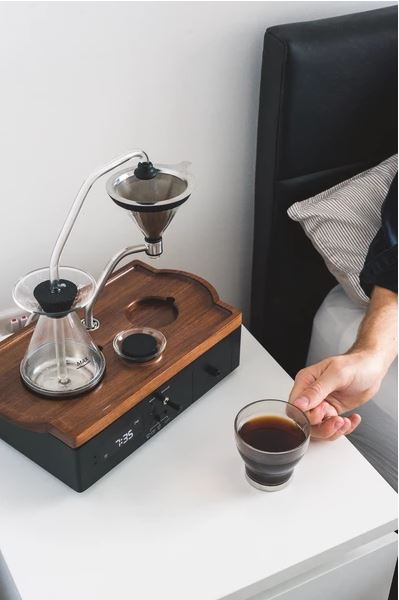 Brews at the optimum temperature of 94 °C
Enjoy a smooth wake-up as the Barisieur automatically brews your coffee or tea as your alarm goes off.
MODES: • Alarm • Alarm + Brew • Brew and Brew-On-Demand.
What makes the Barisieur World First?
Design in London, The Barisieur uses an array of sensors and features to make you the perfect cup of coffee or tea.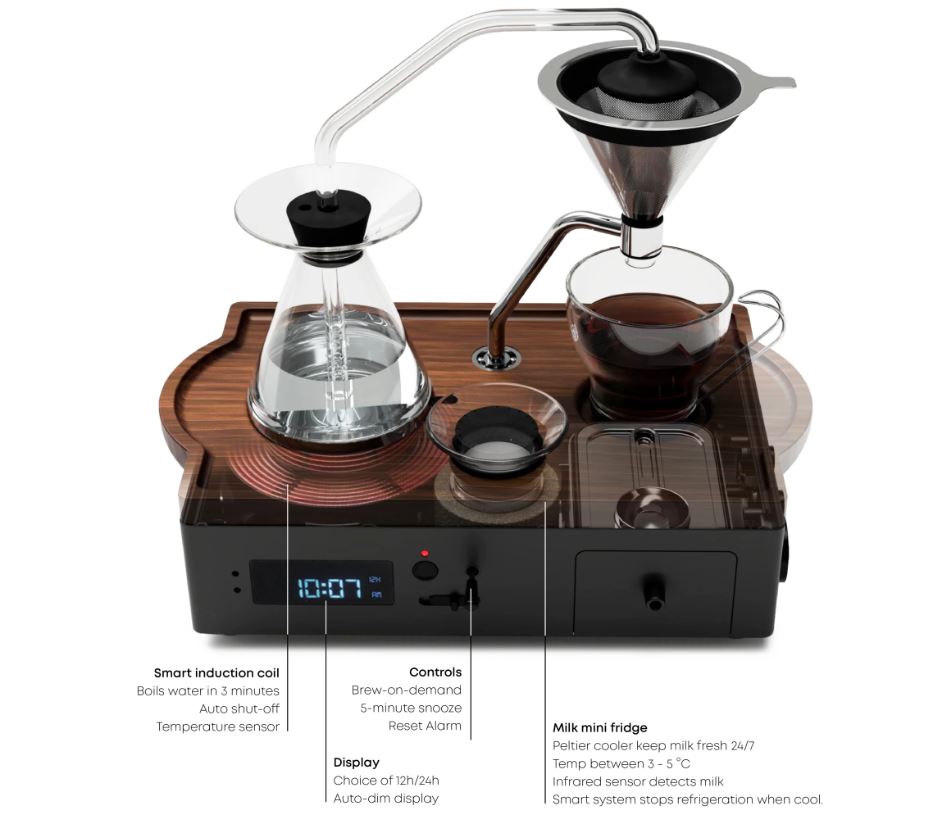 Keep milk cold using a smart refrigerator that uses an infrared sensor to detect if milk is present.. Regulating it at 3-5 °C to maintain freshness.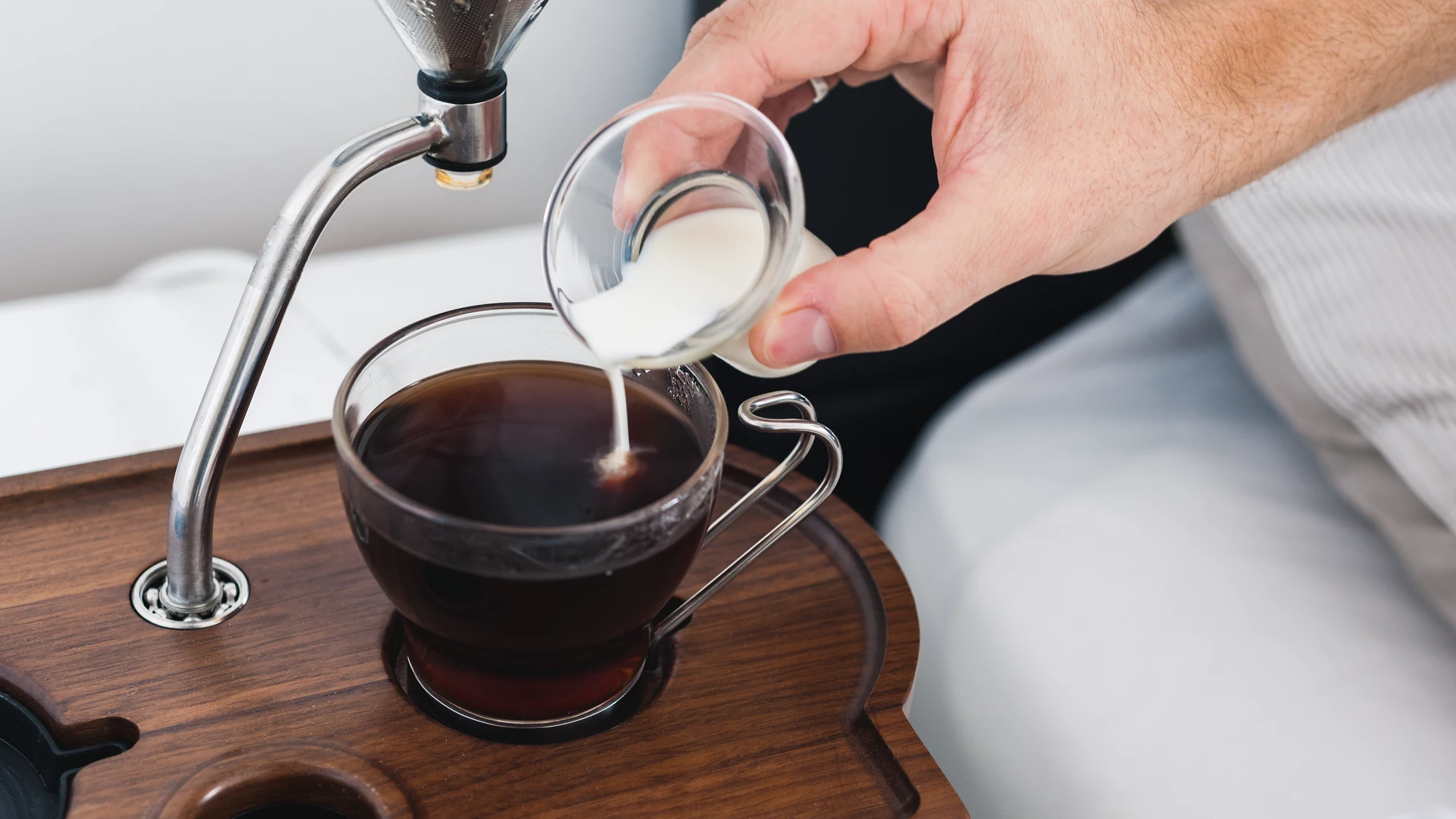 Embedded in the body of the Barisieur, the coffee draw conveniently stores over a weeks worth of ground coffee/tea in a sealed container with included stainless steel scoop.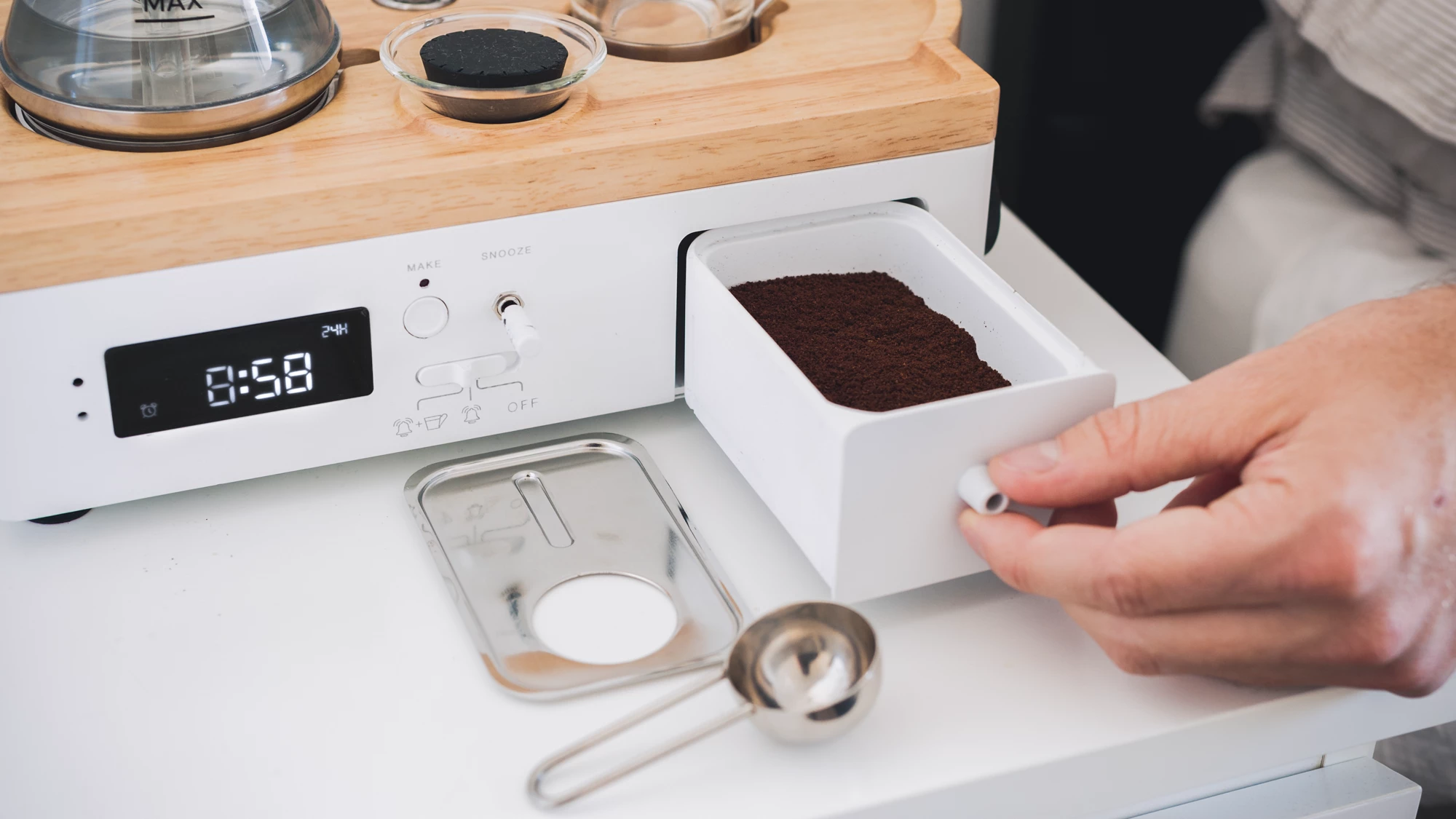 Features a double-layered mesh filter that lets more of the flavourful coffee oils through, but still catches the fine sediments that a french press would miss. Designed to create the best coffee possible for those seeking an alternative to paper filters. Giving you a full-bodied flavour without the grittiness, with no sediment at the bottom of your cup.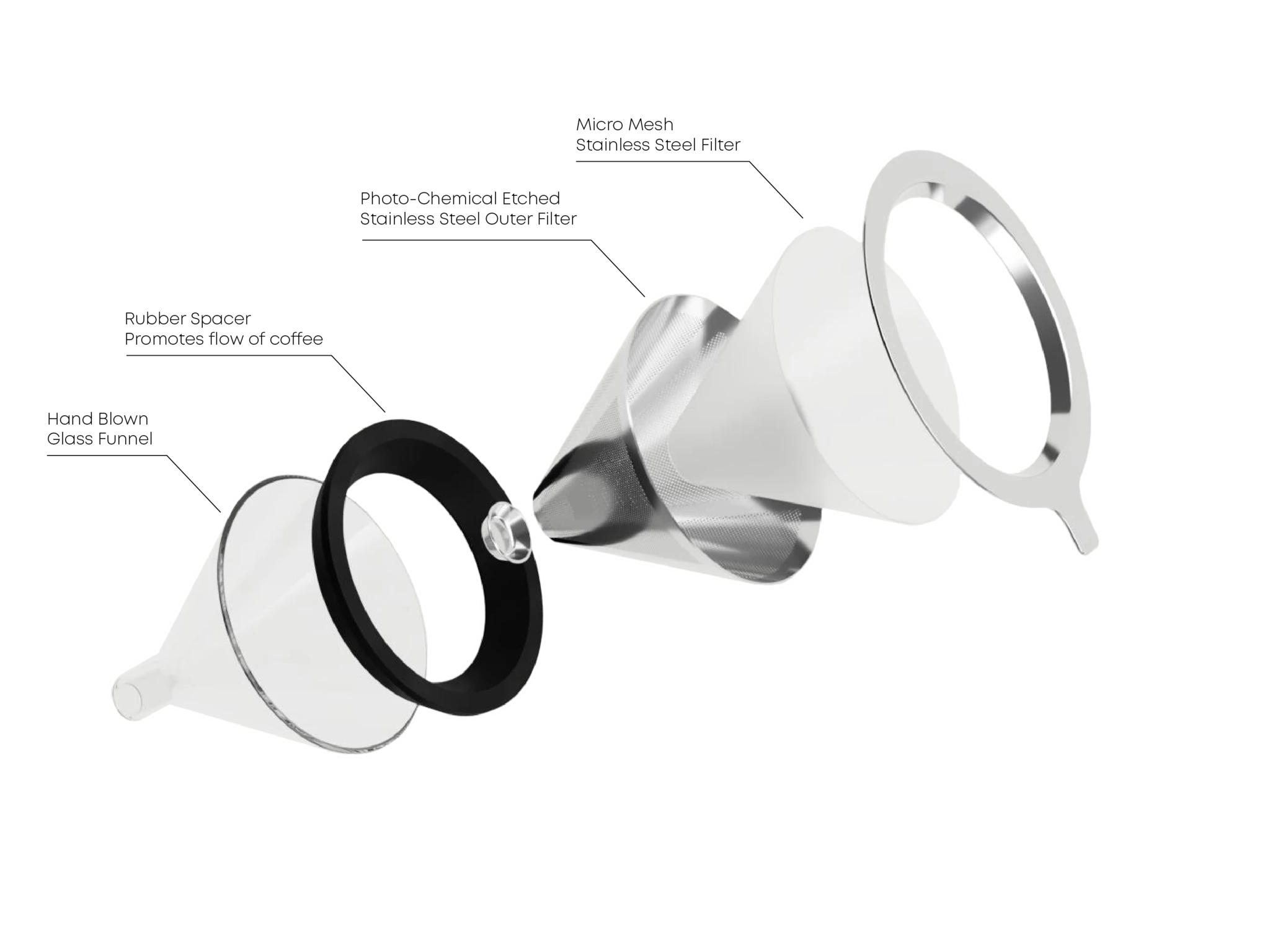 The Barisieur has a smaller footprint than a 13" macbook pro, it's smaller than you think!