Eureka Mignon Instantaneo Espresso Grinder
A high quality, doserless burr grinder with a small footprint and classic design - making it a perfect fit for any home. The Mignon can deliver a great drip coffee grind as well as a precisely fine espresso grind, dedicated to bringing you the brewing style you prefer in your home.
Programmable Dosing - The Mignon can be programmed to grind a specific dose or configured to grind continuously.
Stepless Adjustment - The micrometrical adjustment knob allows for easy and precise grind settings.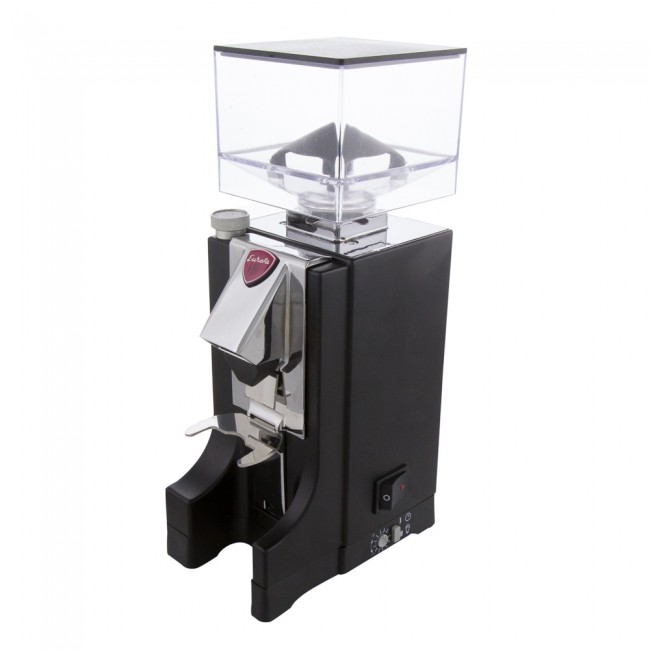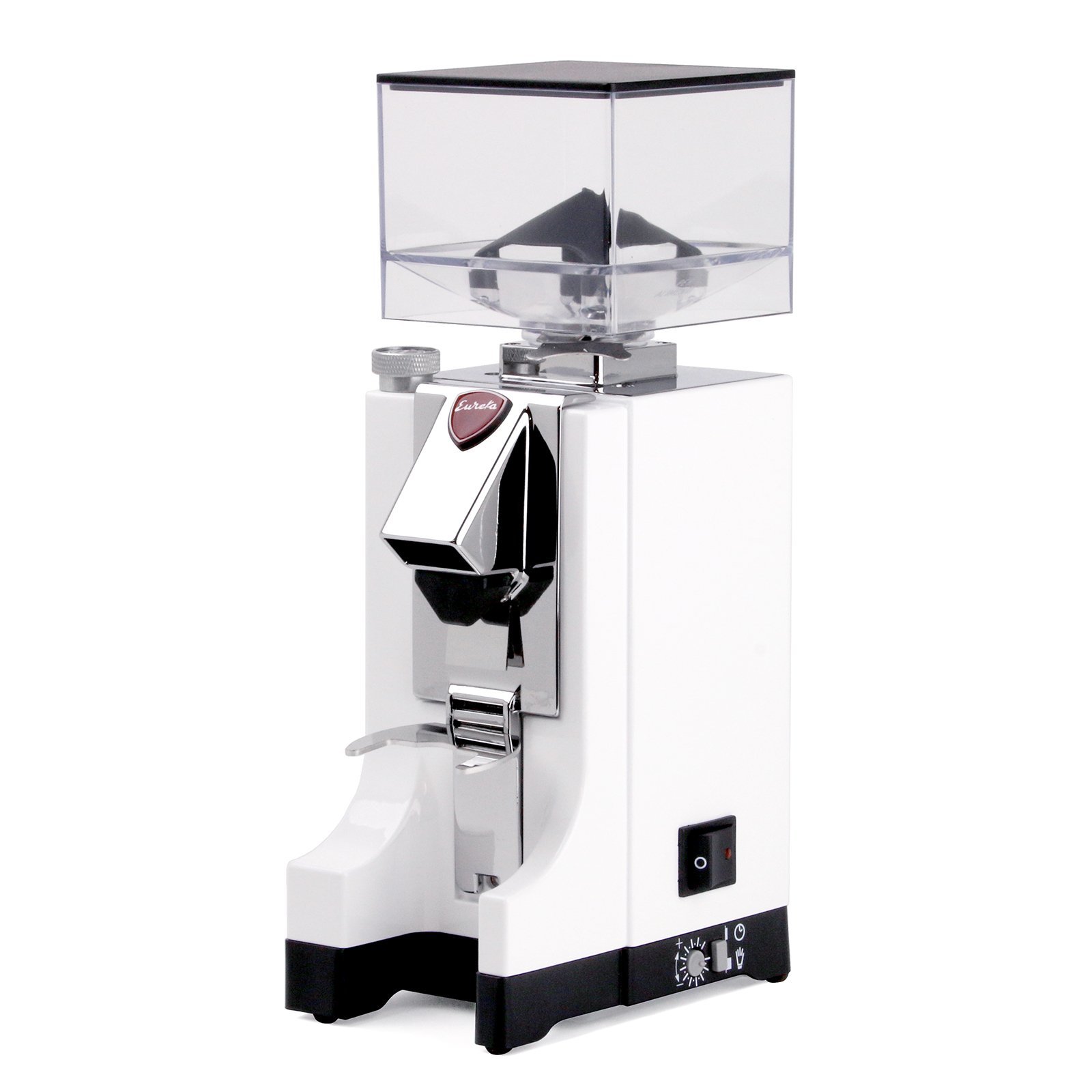 Removable Bean Hopper - The bean hopper holds 230g of beans and includes a gate that can be closed when removing to prevent bean spills!
Portafilter Holder - The Eureka Mignon includes a removable portafilter holder. Simply remove this holder when grinding into a container.
Heavy Duty Construction - The Mignon is built like a tank to withstand heavy use.
Very Quiet - At only 73 Decibels the Mignon is quieter than most other grinders.