Next Level Brewing
Take grinding to the next level with the grinder designed to complement your Silvia espresso machine.
The micrometric regulation guarantees constant precision in the setting of the desired grinding for any type of recipe, from espresso to filter coffee.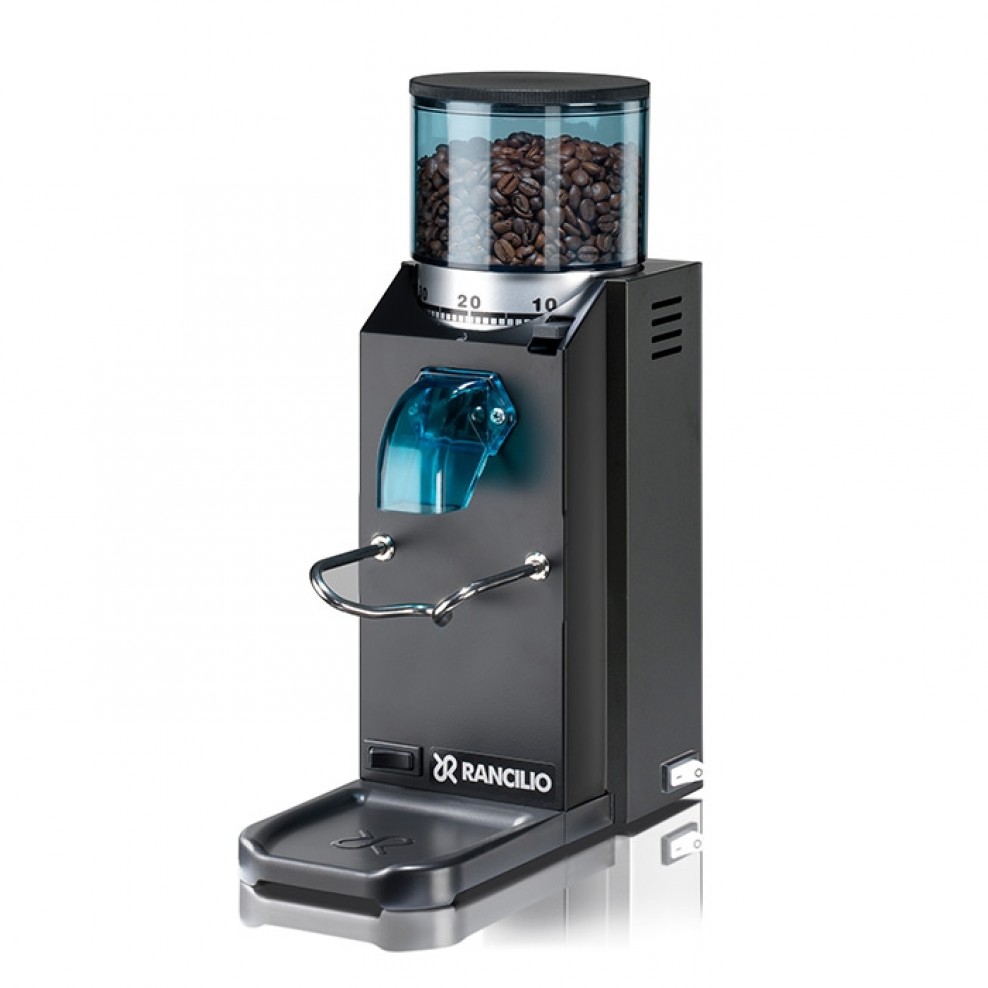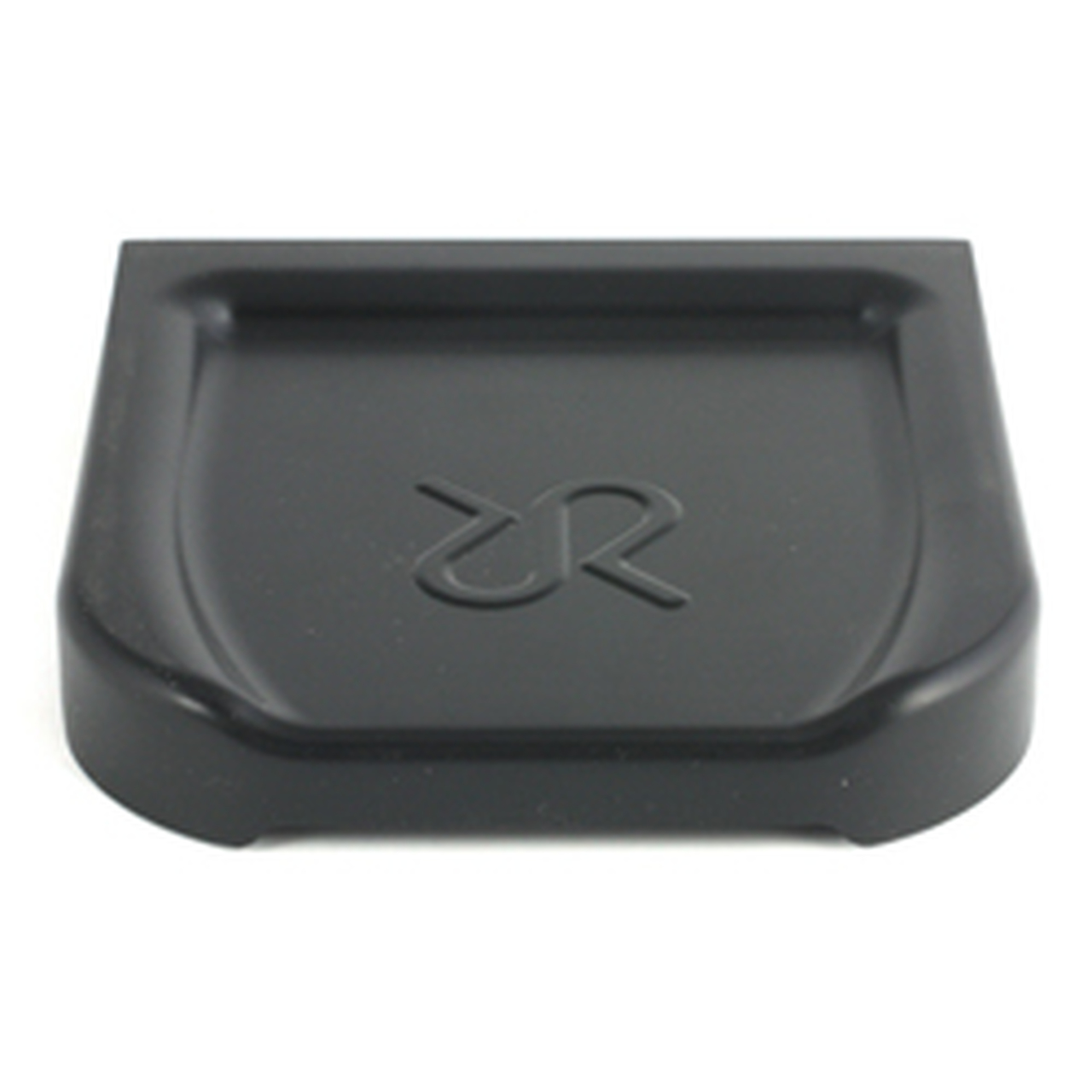 Collection Tray
Rocky comes especially equipped with an easy to remove and clean collection tray, professional luxuries brought to your door.
Steel body
2 versions: with or without manual doser lever (SD)
Up to 50 grind settings with adjustment control
50-mm flat steel grinding burrs 5 Average output: 1 g/s
Coffee bean hopper capacity:
0.3 kg–0.7 lb
Ground coffee container capacity (version with manual doser lever): 0.2 kg / 0.4 lb
Dose (manual doser lever): 7g / 0.2 oz
Removable ground tray