Experience a quiet espresso brewing operation with the Quick Mill Rossa Espresso Machine. This machine comes with a compact design, making it a great addition to any cafe counter. Its Quick Mill system for small, professional coffee machines lets you achieve the right temperature in a short time (within 45 to 50 seconds) so that you can produce only the best quality espresso at the perfect temperature.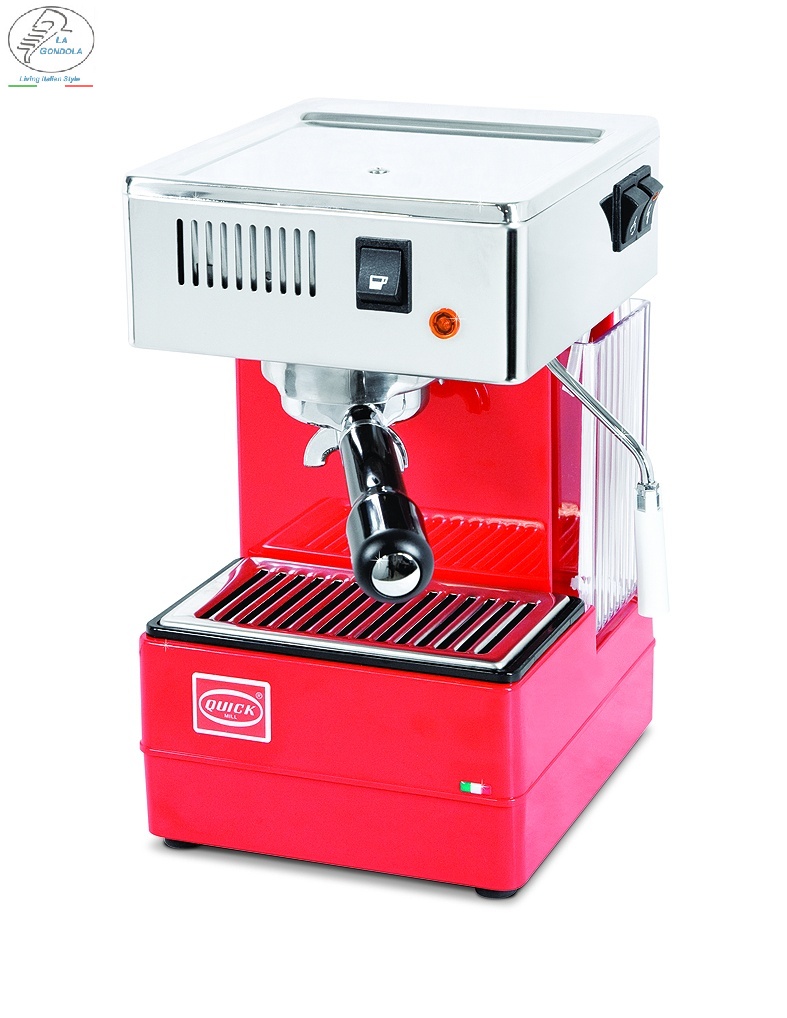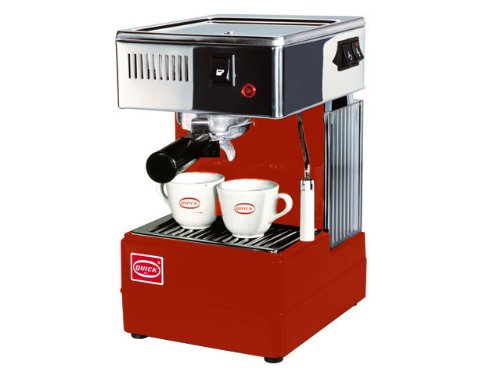 Rossa's Quick Mill system also helps prevent buildup of limestones and other mineral deposits to help you operate the machine more efficiently and to preserve the coffee's aroma. With Quick Mill system's constant steam operation, you are sure to save up on maintenance costs.
This traditional espresso coffee machine is exclusively made with a Quick Mill stainless steel filter holder designed with fixed rotation and seal through an O-Ring gasket. It is also designed with an exclusive metallic thermoblock with double thermostatic control and security thermofuse.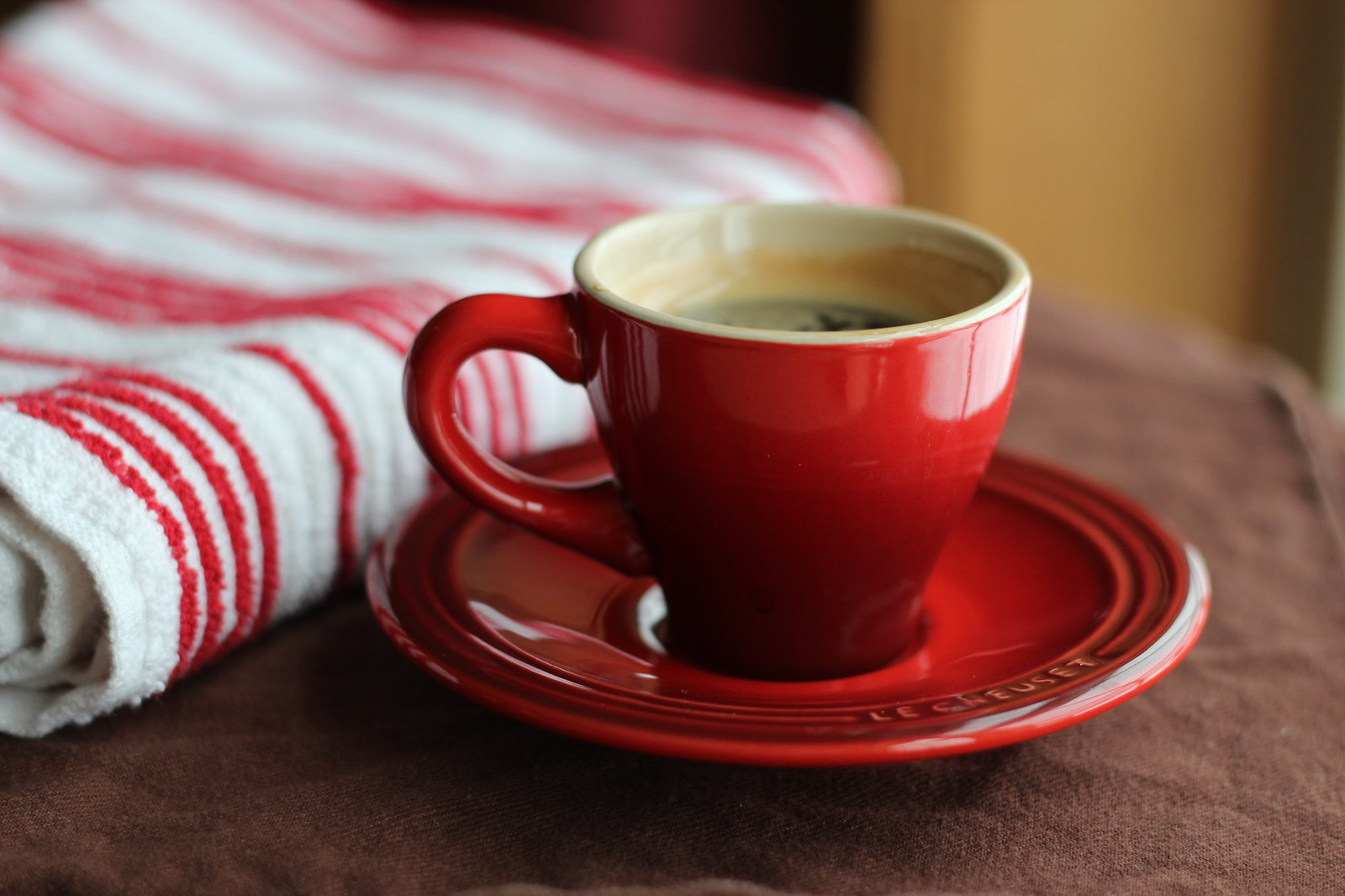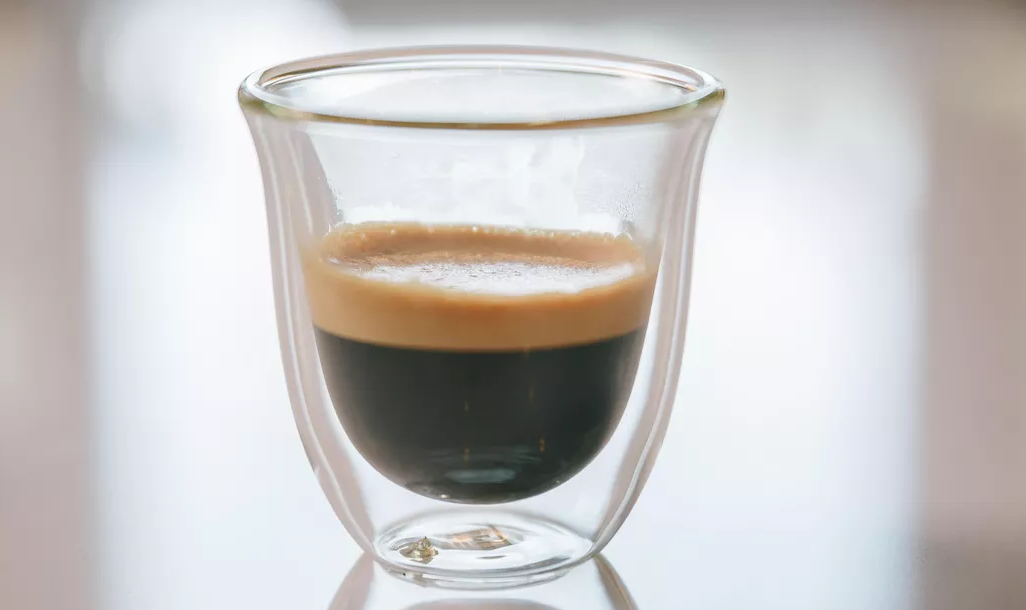 With the Rossa espresso machine, you get to take advantage of unlimited use of steam and hot water. Its steam spout is equipped with an air feeder for heating up beverages and for foaming milk for cappuccino. This machine also comes with a pulser to help stabilize pressure and lower noise.