Refine your espresso making experience with Quick Mill Pippa Espresso Machine. This semi-professional coffee making machine is the ideal machine for small production needs for offices, small cafes and home kitchens. With its 16 bar gauge of pressure and its cool steam wand, you can easily create great tasting espresso. 
This espresso machine from Quick Mill has a 1.8-liter capacity water tank, while its boiler has 0.45 liter capacity. Pippa is also equipped with a stainless steel no burn steam and water wand to make sure that your barista is safe while preparing cups of espresso.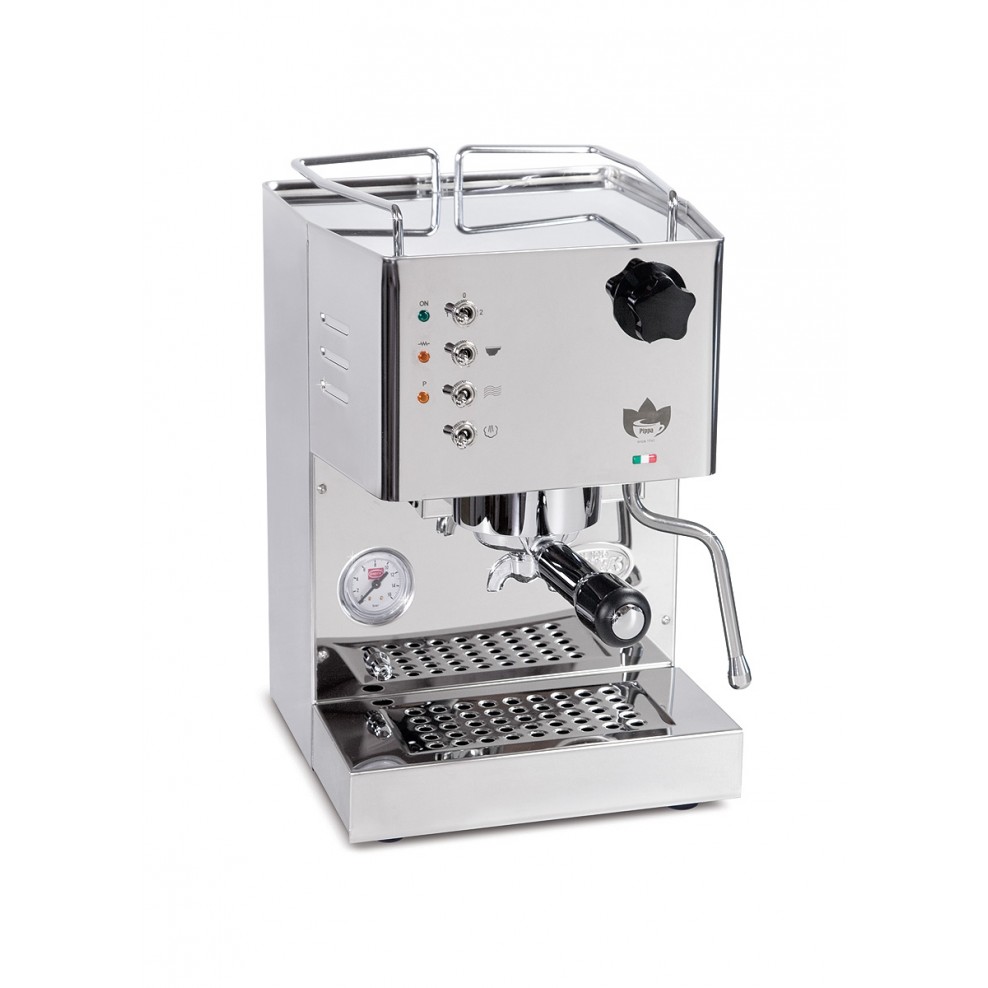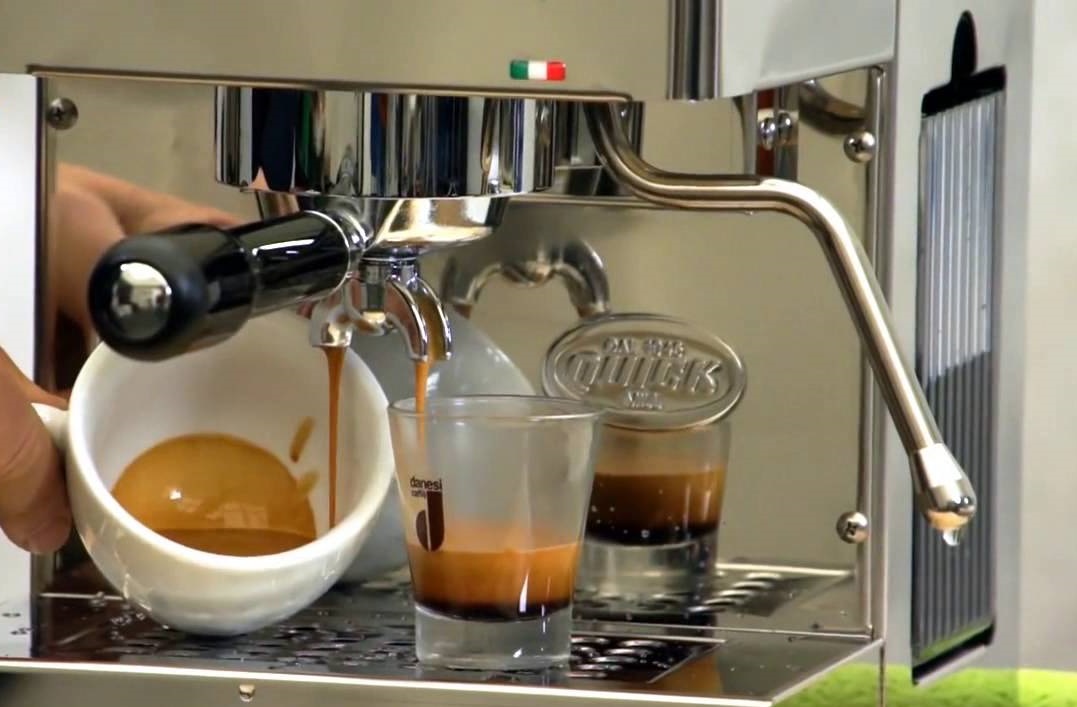 To help improve your espresso production, the machine is made with an external valve to easily adjust the brew pressure and its 1-0-2 lever switch helps protect the heater. Designed with the ULKA pump with klaxon, the pressure produced by this espresso machine is dramatically increased.
The body of the Quick Mill Pippa Espresso Machine is made of stainless steel 304 with a super mirror. Its beautiful exterior makes this espresso machine a great addition to your bar or cafe counter.