If you want the authentic taste of excellent Colombian coffee, Alert Coffee La Cristalena is a great option. They source their coffee beans from small high altitude farms in Colombia and pick only the best quality Arabica beans. The coffee has excellent aroma and flavor. This elegant whole bean coffee provides a full-bodied brew. 
Colombian coffee is very famous for its bold acidic taste. The well-balanced blend is made of 100% Colombian best Arabica coffee beans that are sourced from only the best of coffee farms. It is medium roasted whole beans for a richer cup while using nearly 30% less amount of caffeine than other brands of coffee. Not only that but it is also one of the easiest to prepare.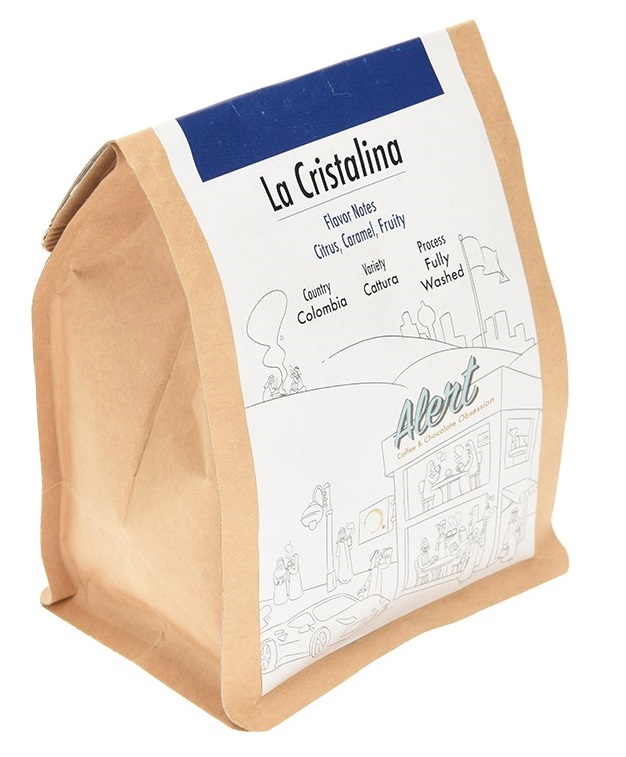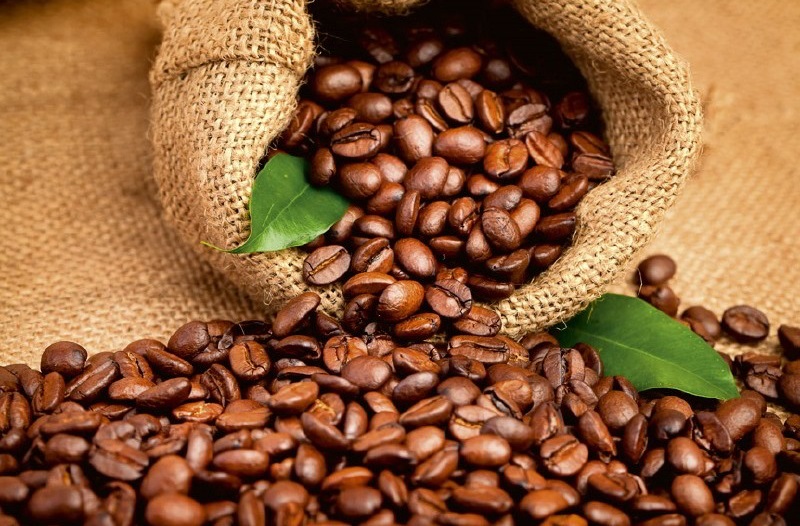 Alert Coffee knows Colombia and knows where to find the best coffee.The mild, sweet, rich and smooth Colombian coffee has a medium body, pleasant acidity, citrus notes, and a lasting chocolate, walnut and strawberry finish. The finish is very smooth with low acidity. The slight caramelization of the natural sugars in the bean give this medium roasted coffee a touch of roastiness, while it still retains its natural flavor character, giving it a sweet, pleasant aftertaste. 100% Arabica Coffee, GMO free.
Single Origin from Colombia, Organic Coffee, Fair Trade Certified, Rainforest Alliance Certified and Shade Grown to help the people and the earth. La Cristalena has all the characteristics of your favorite cup of gourmet coffee but at the same time, it is not overpowering. The Alert Coffee La Cristalena is organically and shade grown. Fresh roasted then immediately packed in 250 gram bags and sealed to assure freshness.