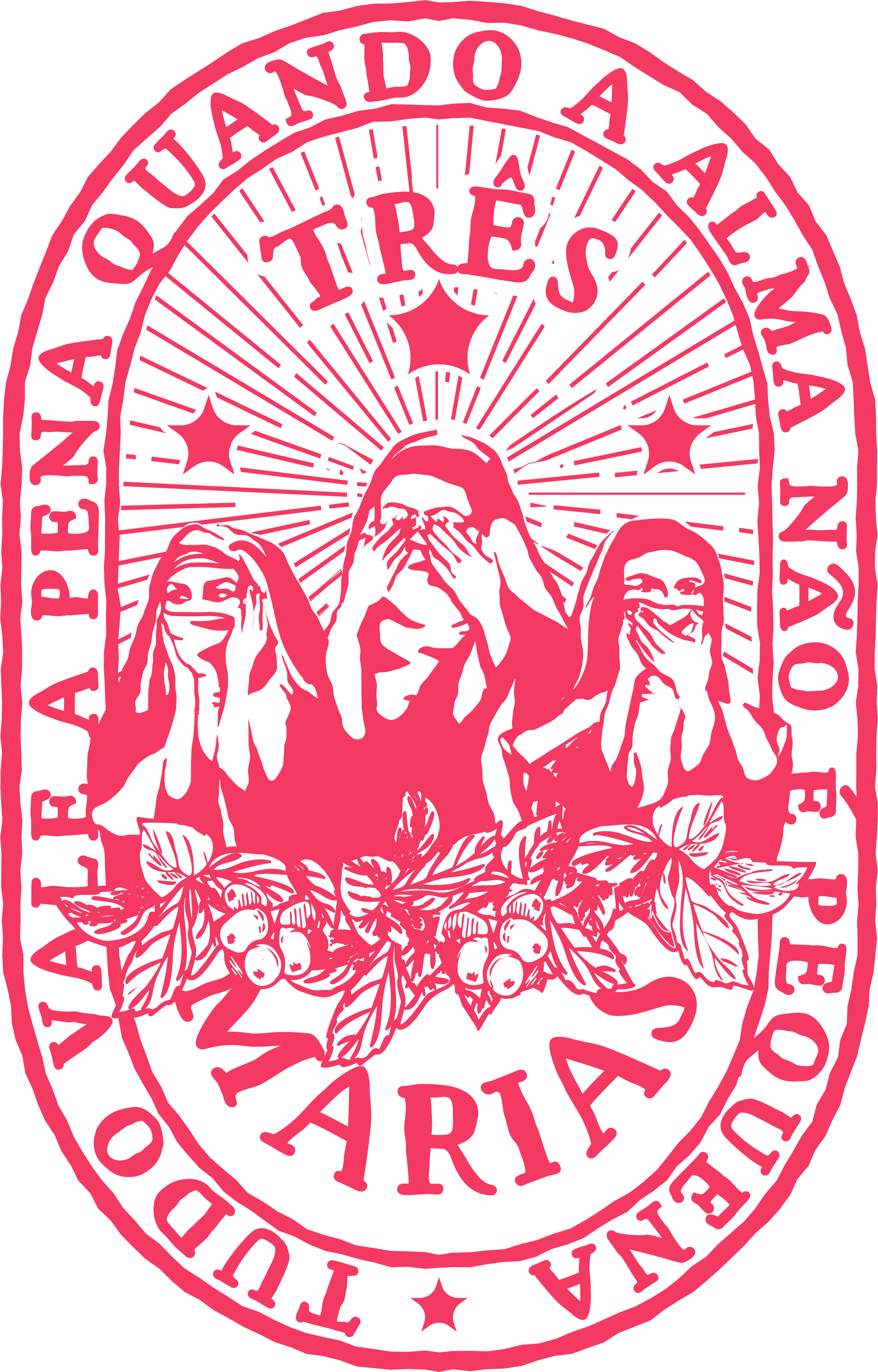 Country
Ethiopia
Region
Yirgacheffe
Producer
Small Scale Growers
Farm
Small Scale Farms
Variety
Kurume, Dega, Wolisho
Process
Natural
Harvest
November-March
Tasting notes
Creamy, Blueberry, Citrus
Elevation
1800 meters
Certifications
N/A
Packaging
60 kg GrainPro
The Chelelektu washing station was built in 2010 and processes up to 950,000kg of ripe coffee cherries each year from its 363 contributing producers. Since 2014, the washing station has improved its infrastructure and processes coffee with fresh, clean water with a ph of 8.5. Coffees are dried on 134 raised beds in the sun across the washing stations almost 3 hectares of land. There are 12 fermentation tanks for soaking washed coffees, which then take around 18 days to dry.
For more info click "here".

Yirgacheffe is one of the coffee areas defined by the Ethiopia Commodity Exchange in recognition of the common quality and flavor attributes of coffee grown in the area around Yirgacheffe. This broad coffee area includes part of the Bornea Zone of the Oromia Region and the Gedeo Zone of the Southern Nations, Nationalities, and People's Region (SNNPR). The Gedeo Zone of SNNPR has five woredas, or districts: Wonago, Bule, Kochere, Gedeb, and Yirgacheffe, the last giving this coffee region its name.
The Kochere woreda is located to the south of Yirgacheffe woreda, to the north of Gedeb woreda, to the east of Oromia Zone and has a total population of more than 130,000 people. The people of Kochere observe many religions, speak many languages, and belong to many ethnic groups, including the Gedo, the Oromo, and the Amhara. The climate in Kochere sees 1592ml annual rainfall with temperatures between 16.5 and 18.3° C.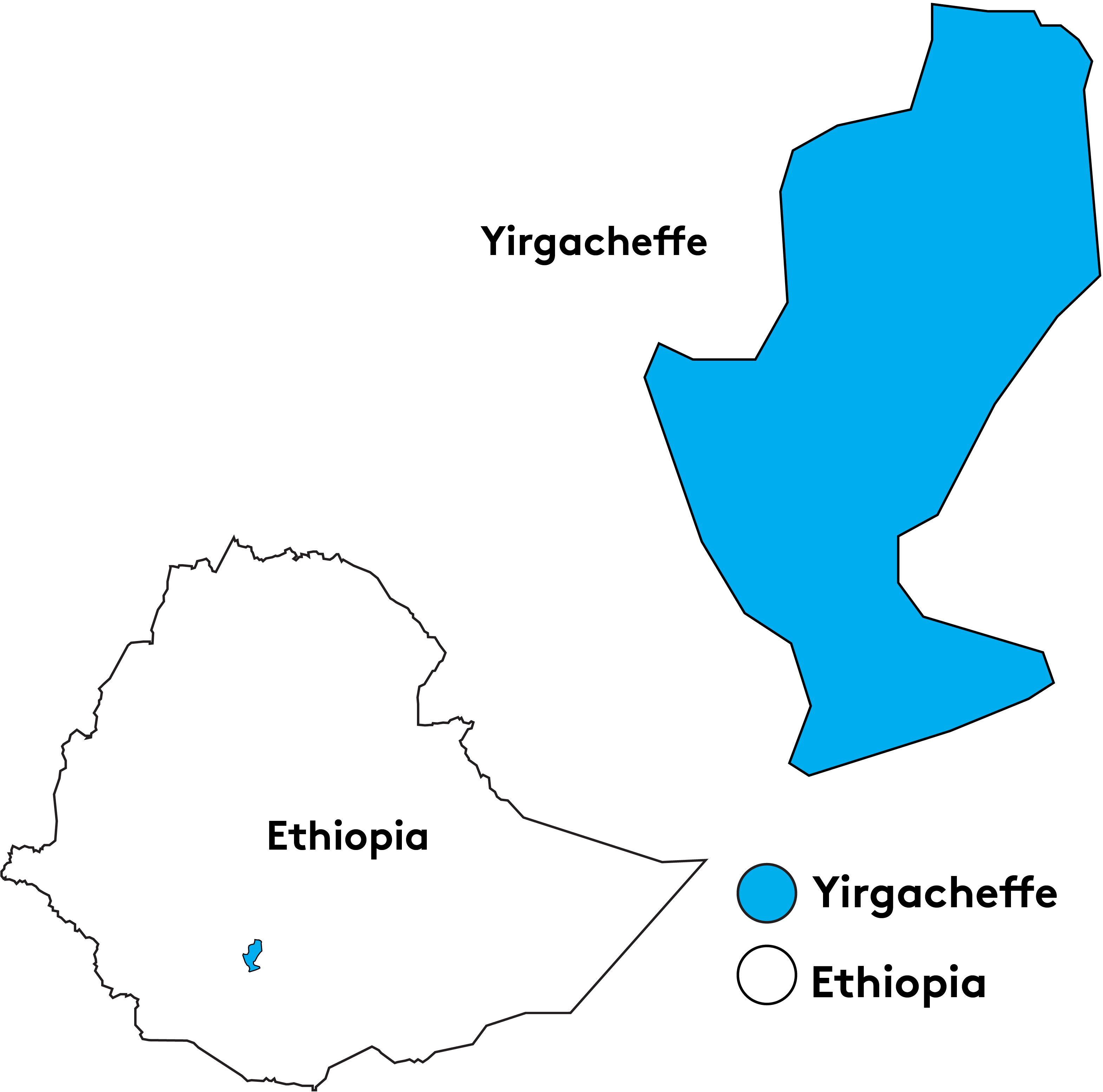 Tres Marias Coffee Company is the Exclusive MENA partner for Ally Coffee. For traceability on this coffee please click "here"